WASHINGTON: Just under 1,000 children separated from their parents while attempting to enter the United States during Donald Trump's presidency — have yet to be reunited, the current US government said.
When President Joe Biden took over from Trump in January 2021, he vowed quickly to undo his predecessor's so-called "zero-tolerance" approach to illegal immigration, which had resulted in thousands of children being separated from their parents after crossing the US southern border.
A task force set up to coordinate reunification efforts "has to date identified 3,924 children" separated during Trump's four years in office, of which 2,926 have been reunited, the Department of Homeland Security said on Thursday.
"Of the 998 children who remain to be reunited… 148 children are in the process of reunification and 183 families have been informed of the opportunity to reunify by a contracted NGO," the press release added.
US Secretary of Home­land Security Alejandro Mayorkas, the leader of the task force, said that "our critical work is not finished." "We reaffirm our commitment to work relentlessly to reunite the other families who suffered because of the prior cruel and inhumane policy," Mayorkas said on the second anniversary of the Family Reunification Task Force's establishment.
You May Also Like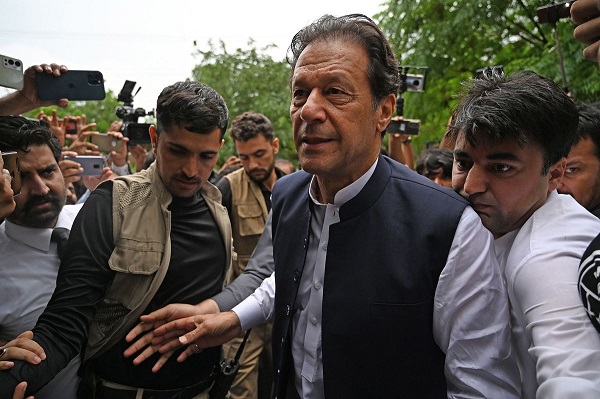 ISLAMABAD: An Islamabad district and sessions court on Friday converted the non-bailable arrest warrant issued
LAHORE: PTI social media activist Azhar Mashwani was picked up on Thursday, apparently on charges of criticising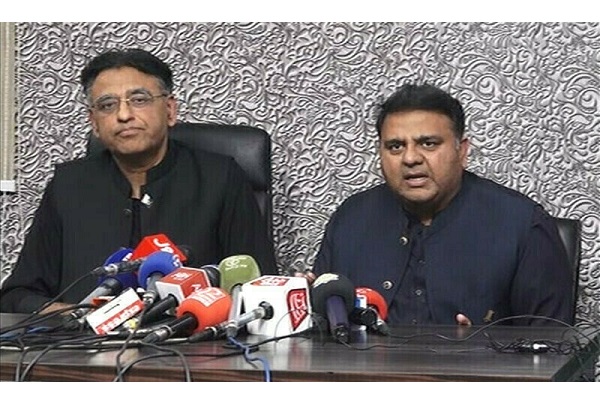 LAHORE: The Pakistan Tehreek-i-Insaf (PTI) decided to approach the Supreme Court against the 'illegal'