Healthcare is often associated with large volumes of paperwork, which is rightfully so. A single patient's health record is a lot to manage, and taking into account that there are millions of patients, something needs to be done to keep track of all the records. This is why EHR software development is currently in high demand. Electronic health records are incredibly convenient for both patients and doctors.
EHR and EMR Software Solutions
Digital solutions for medical institutions usually include two systems: EHR and EMR. These abbreviations stand for Electronic Health Record and Electronic Medical System. Both of them work together to create powerful digital support for healthcare. Here is what they do:
·        Electronic Health Record – such systems allow for sharing crucial data between healthcare software development services and inside medical facilities. This software provides convenient health record management solutions.
·        Electronic Medical System – these solutions allow storing personal data about patients in specific medical areas. Such systems act like online medical history records. They contain info about someone's visits to a specific medical facility.
The Features of Electronic Health Record Software
High-quality EHR software usually offers a wide range of features. Here are some of the key functions:
        Cross-functional cloud solutions
        User-friendly interface for healthcare staff
        Universal and specialized medical software
        Healthcare standards compliance
        Cross-platform solutions
        Special portals for patients
        AI-driven chat solutions
        Telehealth features
        Convenient registration features
        Trial mode
        Custom services
These are just some of the classic EHR software features. The functionality can be changed and expanded based on the requirements of each healthcare provider and the specific field they are working in.
Advantages of Electronic Health Record Solutions
Because of global digitalization, it is a necessity to keep up with the times and integrate new and improved virtual services into your company. This is necessary to not only remain competitive but also provide more benefits for your clients. Here are some of the pros of integrating EHR software solutions:
·        Convenient data storage for easier treatment and thorough analysis.
·        Medical care can be delivered quickly and more efficiently, which saves time and money.
·        Instantaneous access to specific health records online.
·        Workflow efficiency and implementation of changes in real-time.
·        Integrated health records storage for more transparency and convenience.
All of these advantages and more can be achieved with the help of a competent software development service.
Development Services for EHR
Mobile application development is currently the main focus as it allows more accessibility for all clients. Everyone has a smartphone today, and for most patients, it is more convenient to use a mobile app to create an appointment or check their health records. Cross-platform mobile development is available for better coverage and scalability. Apart from mobile services, cloud solutions are also available. Dealing with such volumes of data requires convenient and secure cloud storage. This way, both doctors and patients can access the required medical records and pharmaceutical information instantly. The only requirement is having an Internet connection to be able to use cloud services.
You May Also Like
You can create a successful B2B brand with creative digital strategies that target the right audience with the right message.
Computing and the Internet could be the fastest-growing field in technology.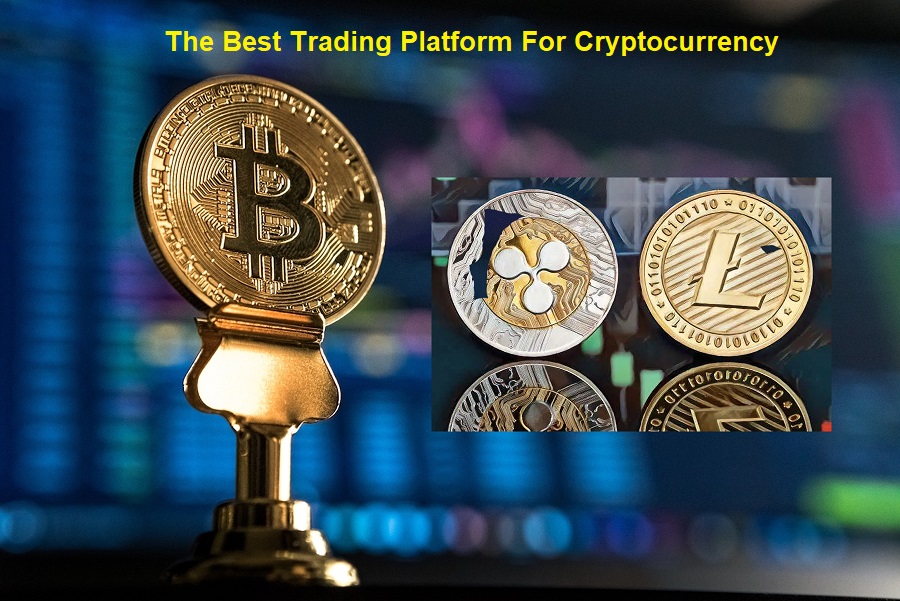 Many people want to become a part of the crypto community since the industry is expanding and digital assets