You can create a successful B2B brand with creative digital strategies that target the right audience with the right message. B2B marketing is different from B2C sales, and most companies make the mistake of using the same strategies to sell their products. If you are targeting a business through B2B digital marketing, you have to know the market well, understand your product/service along with the core values of your business, and create a strong brand that best reflects your product/service. Here are some creative B2B digital marketing strategies for today's business.
SEO
Search Engine Optimization is your gateway to generate leads and attract high-conversion audiences. Assuming you already own a website, there are two ways to improve your website's SEO; the content and the technical design.
SEO Content Strategy
The content strategy should begin with keyword research. You can use Google Trend, Google Keyword Planner, or Google Ads to understand what people are searching for in your product/service niche. If your business is limited to a certain geography, make sure to include geo-tagged keywords for a better understanding of the local market. You should also mark your address in Google Maps and create some content on the local geography (geographic SEO) to stay on top of local google searches. The content has to reflect all the core keywords in your industry. You should post regular blogs on your niche to stay relevant in Google searches.
Technical SEO Strategy
Technical SEO is a broad term that encompasses web design and link optimization. You should aim for a clutter-free website that is well-indexed, has no duplicate content, is mobile-friendly, has minimal downtime, is geo-tagged to your business, is linked with your business's social media handles, etc. to make it SEO friendly. Backlinking is an important aspect of SEO, and you need to find blogging websites related to your business geography and niche that provides guest posting. You can post articles on these websites with your link embedded in the content. Every website has a domain authority on various subjects. You will get a higher google SEO rank every time traffic flows into your website through those embedded hyperlinks. This is known as backlinking and can help boost your website's long-term SEO.
Market Research, Data Organization, Hyper-Personal Outreach
Whether you want to run a bulk email or cold-calling campaign, you need to have a deeper understanding of your clients and their demands. This can be achieved with active research on market trends and organizing your available data. If you are a small business, you can start your market research and lead generation process yourself. Once you collect the leads, it's important to list them so they can be easily accessed in the future. Include as much info as you can gather on your potential clients, so you can exploit the data to create creative marketing strategies. You can take the help of list-building services to stay organized.
Once you have collected the data, you can create specialized marketing calls to businesses. If you are selling a product, don't start the conversation by talking about your company. If you have any additional data on the business, you can start by talking about the problems they may be facing and potential solutions. Understand what they need before pitching them your product/service. If you have a low number of leads, you can create hyper-personalized messages. Try to inject curiosity into the content and not be over-salesy. You can also compliment the business on any aspect in a professional manner.
Create a Brand Video 
It's important to send out the right message in digital marketing. You should invest in creating a company video that sells your brand. More than the actual product/service, it should reflect the core values of your company. Most of the marketing is perception, and businesses prefer partners who have strong values like honesty, integrity, fiduciary trust, accountability, fairness, etc. It's important to understand your core values and send out the right message. Ideally, your video should be short and concise. Make sure to color-code your video with your brand so the message remains consistent. Your video should also reflect an ideal mood and tone to make a lasting impression. You may need professional help to create a high-impact B2B marketing video. The brand video can be published on your website and social media handles, so it is a lifetime brand asset.
Social Media Marketing
Contrary to popular belief, social media marketing actually works better with B2B than B2C. This is because we already know the name of the business in B2B sales. Most companies make the mistake of sending bulk emails to known leads that usually end up in spam. What you need to do is understand your client and create personalized marketing calls. You can also filter your marketing audience while posting social media ads.
Facebook is a growing platform that businesses are using to connect with retail customers. You can also take the help of the platform to reach out to those businesses that can be your potential B2B clients. Facebook marketing can be done creatively through well-designed posts on trending topics and filtering out the irrelevant audience. One common mistake is people often outsource their B2B Facebook ad campaign without outlining their core values. You should be actively engaged with the campaign so that your Facebook ads send out the right message to the right client. You can take the help of market research companies, graphic designers, brand-builders, and content creators to run your Facebook ads effectively. Facebook is also a great source of leads for B2B marketing. You can sometimes target the decision-makers of a brand directly through Facebook. Since you know the role of the person in the organization already, you can create a personalized message while approaching employees directly. For example, if you are talking to the CTO of a company, you create content by starting-" Does your CTO know that.."
You May Also Like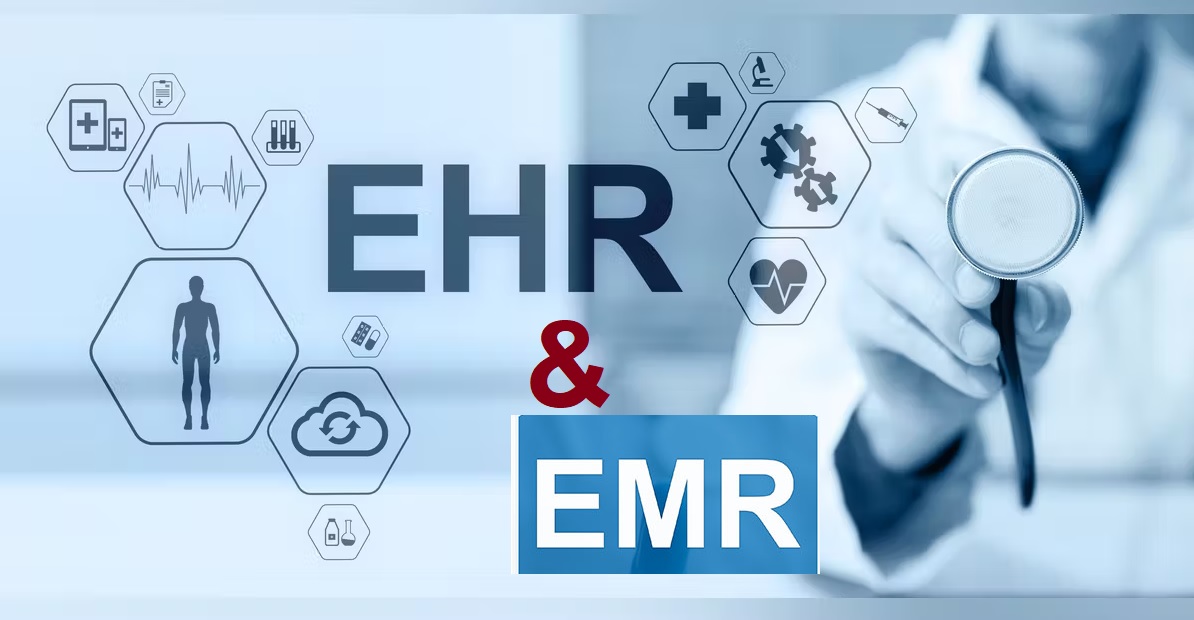 Healthcare is often associated with large volumes of paperwork,
Computing and the Internet could be the fastest-growing field in technology.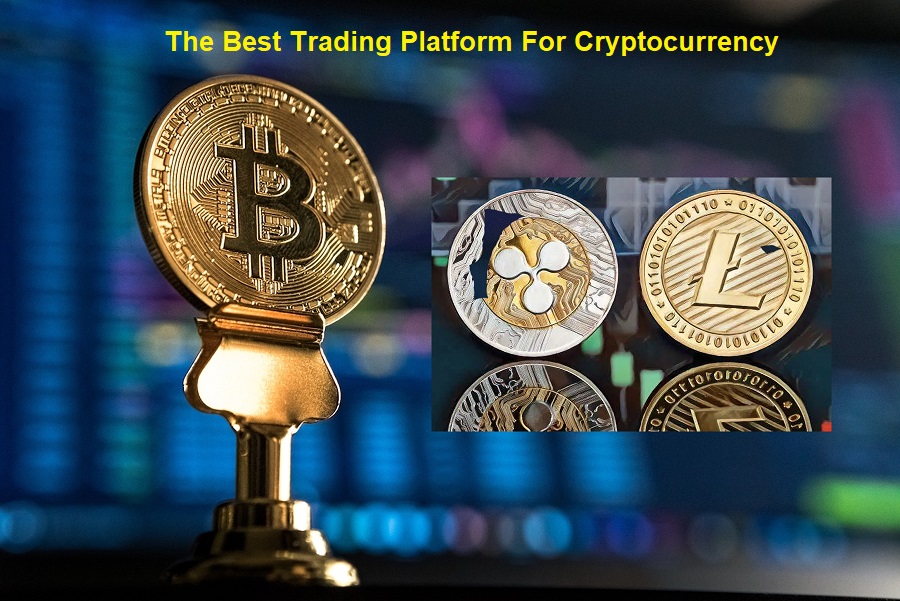 Many people want to become a part of the crypto community since the industry is expanding and digital assets