ISLAMABAD: Special Assistant to the Prime Minister Dr. Zafar Mirza says has assured the availability of medicines used for management of COVID 19 patients.
Chairing a meeting regarding Corona situation in Islamabad today (Saturday), he said Tocilizumab and Remedesivir injections used for COVID-19 patients are being made available by the Government.
The SAPM said these medicines will be distributed to critically ill patients through a robust mechanism to meet the needs of various hospitals.
He said taking cognizance of reports of short supply of these two injections we took immediate action and after extensive efforts there is an improvement in availability status of the Tocilizumab Injection.
He said strict action will be taken against elements involved in the sale of over-charging or black marketeering of life-saving drugs in accordance with DRAP Act 2012.
The SAPM said public is encouraged to inform DRAP on its Toll-Free number 0800-03727 in case they have been over-charged for Actemra Injection.
He said directions have been issued to National Task Force on Eradication of Spurious and Sub-standard drugs to apprehend black marketeers and over charging elements on approved prices of Tocilizumab Injection.
You May Also Like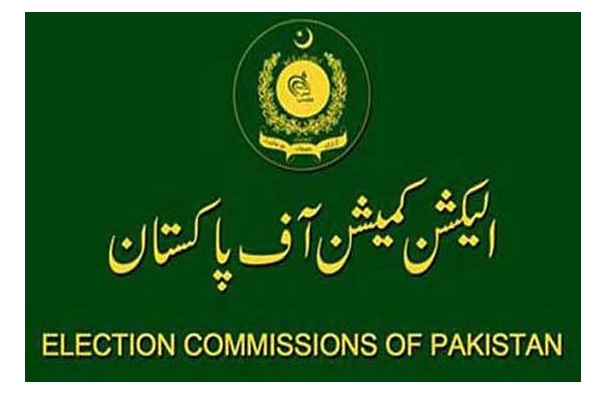 ISLAMABAD: The Election Commission of Pakistan (ECP) has registered three new political parties shortly before kicking
LAHORE: The Punjab health authorities lodged a criminal case against the manufacturers of an adulterated eye drug that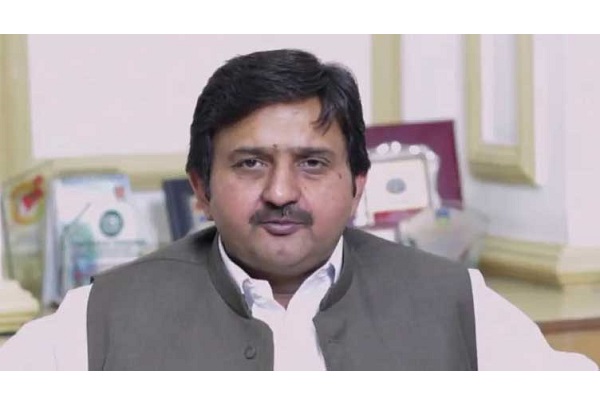 LONDON: Pakistan Muslim League-Nawaz (PML-N) leader Malik Ahmed Khan, who is visiting London, criticised