WASHINGTON:  YouTube has been suspended US President Donald Trump from uploading new videos to his official account for at least seven days.
The site issued a strike against his account, joining social media giants Twitter and Facebook in shutting the president out of his account amid concerns his posts will provoke violence.
YouTube shared a twitter post and wrote, "After review, and in light of concerns about the ongoing potential for violence, we removed new content uploaded to Donald J. Trump's channel for violating our policies."
The video-streaming service will not allow Trump to add new videos for a minimum of seven days and it also disabled comments on his channel indefinitely.
"It now has its 1st strike & is temporarily prevented from uploading new content for a *minimum* of 7 day," added YouTube.
You May Also Like
The President expressed satisfaction over these measures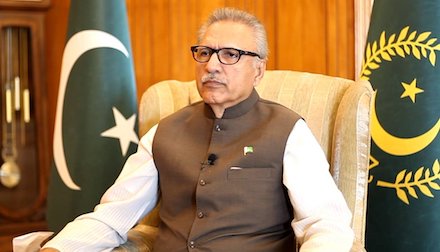 President Dr Arif Alvi says Israeli attack on Gaza
The United Nations Secretary General Antonio Guterres