KARACHI: Youm-e-Ashur, the tenth of Muharram, is being observed on Sunday across the country with due solemnity to pay homage to the supreme sacrifice rendered by Hazrat Imam Hussain Razi Allah Ta'ala Anho and his devoted companions in Karbala.
The mourning processions are being taken out in all the cities and towns of the country. 
Standard Operating Procedures have also been issued for the mourning processions after consultations with the religious scholars to avoid spread of Covid-19.
Ulema and Zakireen will highlight the bright and candid teachings of Hazrat Imam Hussain (R.A) and various aspects of Karbla tragedy.
Elaborate security arrangements have been made to avoid any untoward incident during the mourning processions. 
You May Also Like
KYIV: Russia fired a barrage of missiles at Kyiv on Monday sending panicked residents running for shelter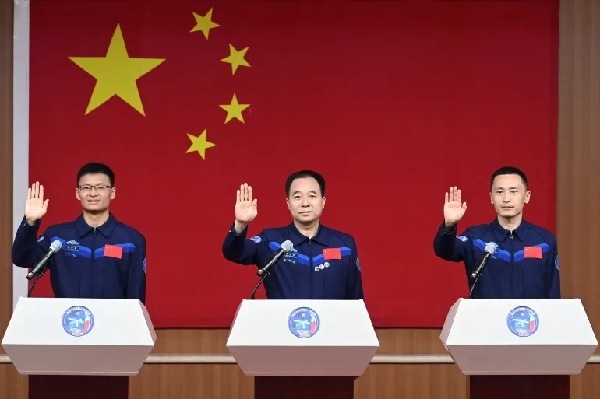 JIUQUAN: China will send its first civilian astronaut into space as part of a crewed mission to the Tiangong space station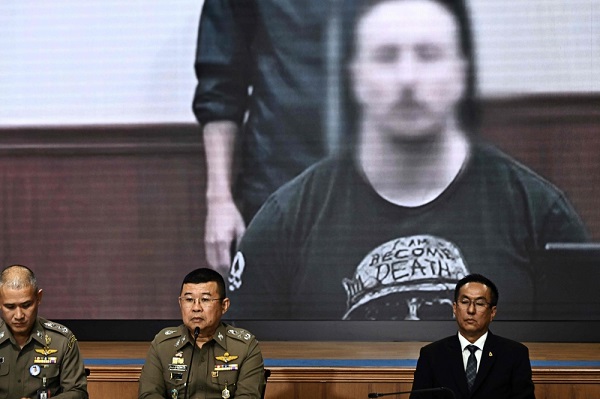 BANGKOK: Thai police said on Monday they have charged a Canadian man they described as a mercenary