Yemen: Prisoners' swap b/w warring parties completes after release of another 350 detainees
SANAA: In Yemen, the prisoners' swap between the warring parties has been completed with release of another 350 prisoners.
Both sides had agreed to release a total of 1,056 detainees.
International Committee of the Red Cross, which provided logistics for the two-day exchange, said it has flown 704 freed prisoners to cities in both Yemen and Saudi Arabia followed by a further 352 prisoners.

Mohammed Abdulsalam Houthi spokesman said the swap "brings hope for peace-building".
You May Also Like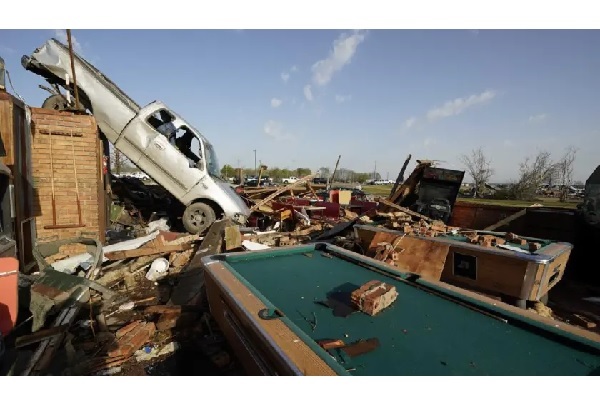 WASHINGTON: At least 23 people were killed as a devastating tornado ripped across the southern US state of Mississippi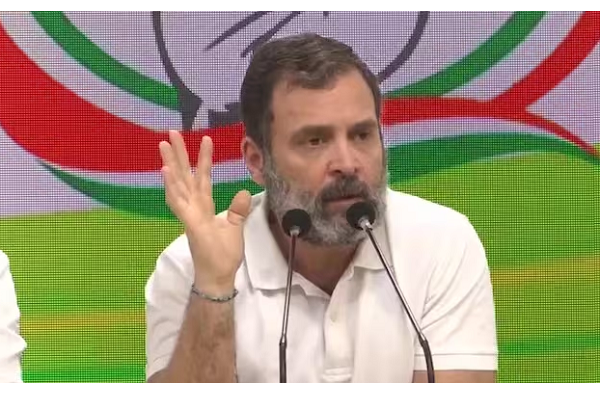 NEW DELHI: Top Indian opposition figure Rahul Gandhi said Saturday he would keep fighting for democracy
WASHINGTON: Nadia Kahf made history when she took oath in New Jersey this week as the first judge