WASHINGTON: The US State Department has strongly reminded the Taliban that the world will not accept the imposition by force of a government in Afghanistan. Briefing the media on Monday, the US State Department spokesperson Ned Price said it is imperative for any Afghan government to have the support of the people in order to have legitimacy and assistance and popular mandate within that country.
He also made the international community support contingent with just, political settlement in Afghanistan. He was responding to a variety of questions on the situation in Afghanistan, the uptick in violence, visit of US envoy Ambassador Khalilzad and support for ANDSF.
Price said, "We continue to call for an end to ongoing violence. We know that violence has been driven largely by the Taliban. We know that a negotiated settlement between the Islamic Republic and the Taliban is really the only way to end 40 years of violence and, importantly, to bring to Afghanistan's people the safety and security and the peace that they seek."
On the uptick in violence and if a government installed on the basis of force would enjoy international recongition, the State Dept official ruled that out, saying "the world will not accept the imposition by force of a government in Afghanistan." He said it is important that the legitimacy, assistance and popular mandate within Afghanistan for any Afghan government is only possible if that government, again, has the support of the people. Furthermore, he highlighted that "for the United States and for the international community, the fundamental and basic respect for human rights is non-negotiable."
Price said, "The international community has been very clear that any government that doesn't respect the basic and the fundamental rights of its people won't be in a position to accrue that international support."
Regarding the mandate of Ambassador Khalilzad, the spokesperson said he will urge "the sides to engage in serious negotiations, to determine that political roadmap for a future for Afghanistan that leads to a just and durable settlement. Both of those are very important to us.
"A settlement cannot be durable if it is not just, and that has been a guiding principle of us all along. Therefore we're calling for a just settlement." Price reiterated that "if the political settlement in Afghanistan is not just, it won't be durable in large part because the international community won't be there to offer the backing that successive central governments in Afghanistan require."
To another question, Price said we'll continue to support the Afghan National Security Forces which will transition and shape over time. But the partnership with the Afghan people and Afghanistan's leaders will never change, as we support the diplomacy seeking a just and durable political settlement.
In response to another question, the US State Dept spokesperson said, "This department and our allies and partners around the world think – that any government that might come to power in Afghanistan will require not an insignificant degree of assistance from the international community."
You May Also Like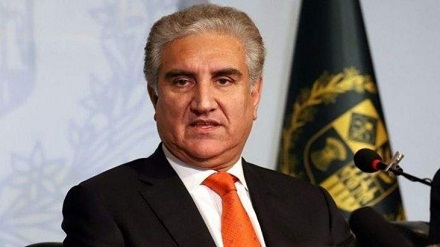 Foreign Minister Shah Mahmood Qureshi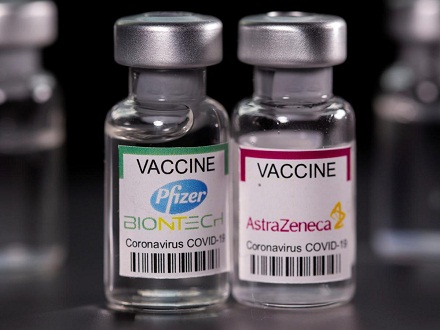 Health Services Academy (HSA) Speakers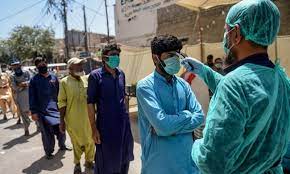 Khyber Pakhtunkhwa positivity level for the virus