World leaders pledge additional $ 8.8 bln to provide equal access to vaccine against COVID-19
LONDON: World leaders have pledged an additional 8.8 billion US dollars  for Gavi, the Vaccine Alliance, far exceeding the target of US$ 7.4 billion to provide equal access to vaccine to every oneagainst COVID-19.
The pledges were made at the Global Vaccine Summit 2020, hosted by UK Prime Minister Boris Johnson in London.

The funding will help immunise 300 million more children in the world's poorest countries against diseases like measles, polio and diphtheria by the end of 2025. It will also support health systems to withstand the impact of coronavirus and maintain the infrastructure necessary to roll out a future COVID-19 vaccine on a global scale.
Speaking on the occasion British Prime Minister Boris Johnson said, together we rise to fulfill the greatest shared endeavour of our lifetime – the triumph of humanity over disease, now and for the generations that follow.

 
You May Also Like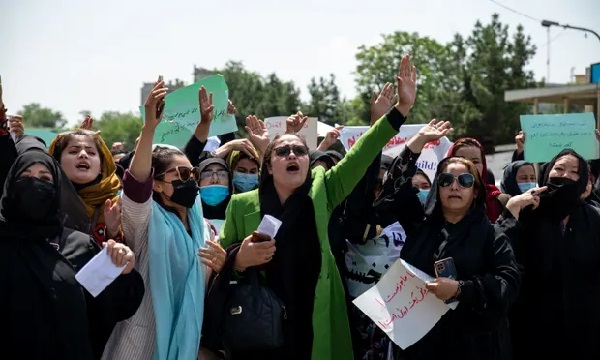 KABUL: Taliban fighters beat women protesters and fired into the air on Saturday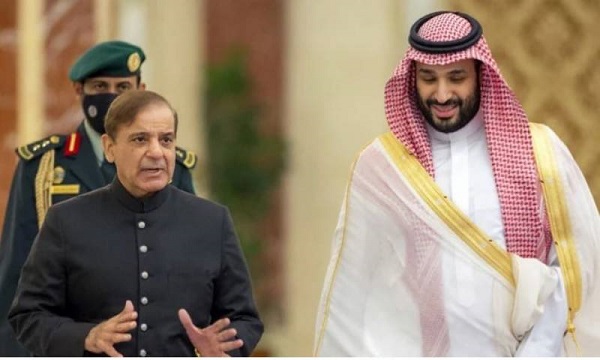 RIYADH: Saudi Arabia plans to renew its $3 billion deposit in assistance to Pakistan
LAHORE: PTI chief Imran Khan on Saturday said he was not "anti-American"