GENEVA: The World Health Organisation has mentioned Pakistan among a list of countries that the world can emulate in the fight against coronavirus.
WHO Director-General Dr Tedros Adhanom Ghebreyesus in press briefing remarked that Pakistan has used the infrastructure it developed in its fight against polio to tackle COVID-19.
Pakistan has seen a steady decline in the number of positive cases after the country reported its first COVID-19 case in February.
You May Also Like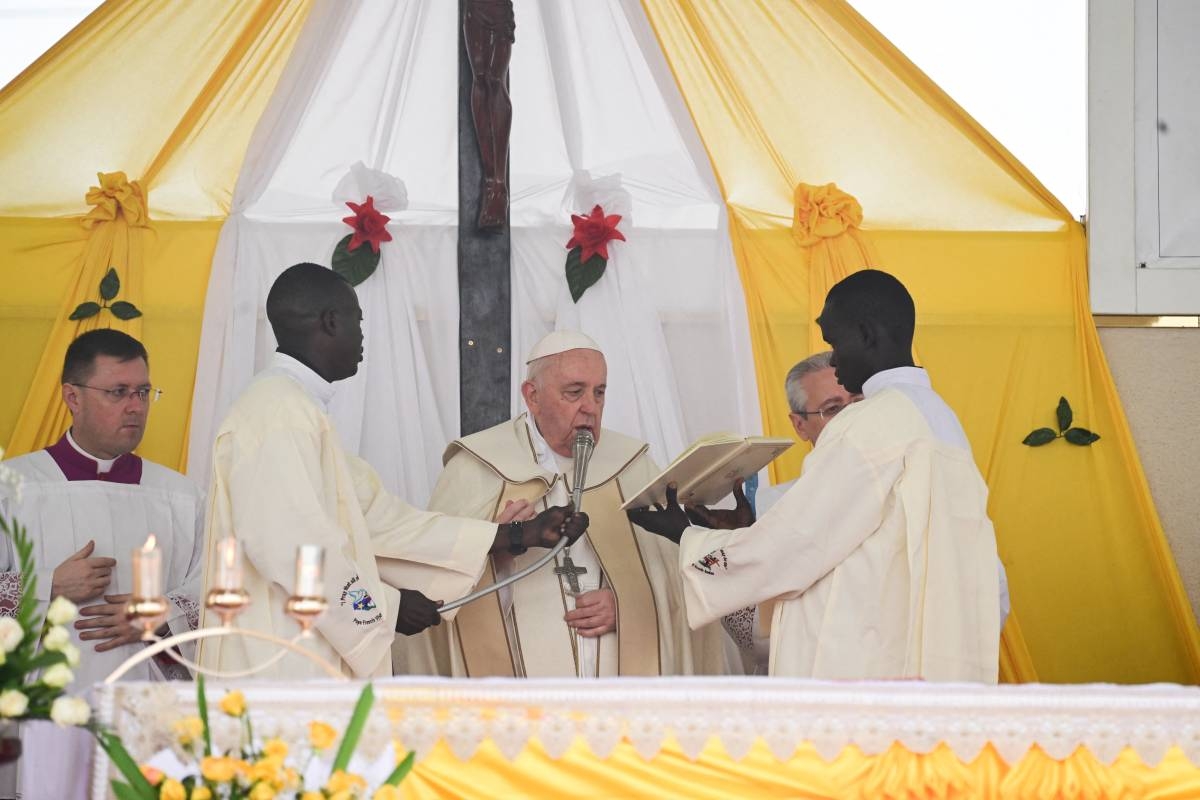 JUBA: Pope Francis appealed on Sunday to the people of South Sudan to lay down their "weapons of hatred"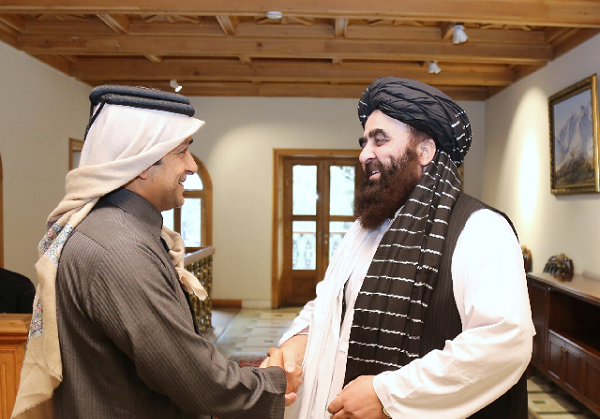 KABUL: An envoy for Qatar's foreign affairs minister visited the Afghan capital on Sunday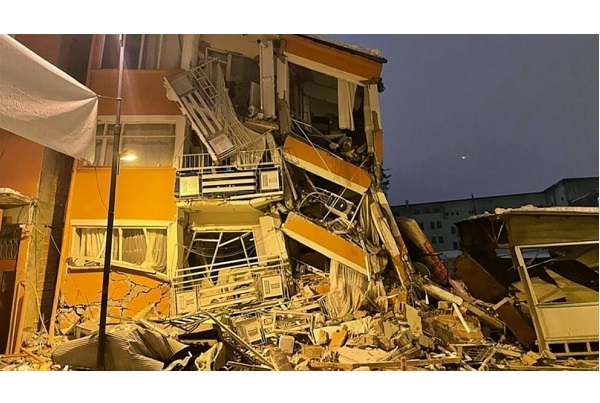 TURKEY: A powerful 7.8-magnitude earthquake hit Turkey and Syria on Monday, killing dozens,