ISLAMABAD: Athletics' world governing body launched a Global Conversation survey campaign to help develop a "World Plan" for the sport over the rest of the decade.
According to an official press release, World Athletics is inviting the entire international athletics community to participate in the Global Conversation to contribute insight and feedback.
The survey campaign, which will run for six weeks, is available in 12 different languages for member federations, athletes, coaches, officials, fans, schools, meeting directors, partners and media.
President of World Athletics Sebastian Coe said that our key stakeholders in all of our 214 countries and territories in order to develop a plan that fully represents our global aspirations for athletics to grow and thrive over the coming years.
You May Also Like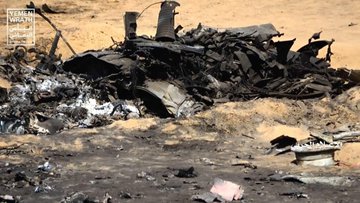 According to Saudi state television, the coalition intercepts majority of drone assaults.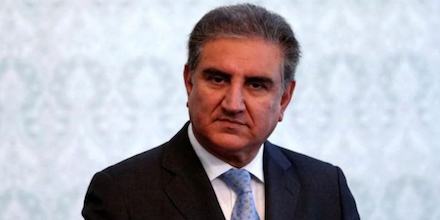 The three Foreign Ministers will discuss the latest developments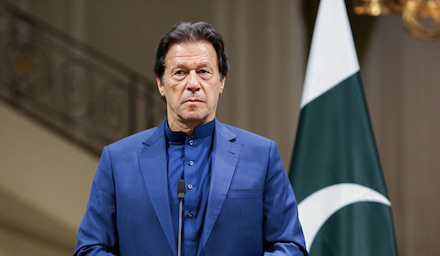 Under the programme, soft loans will be provided to the fishermen