Women's national Football team camp for 2022 AFC Women's Asian Cup Qualifiers from 27 May
ISLAMABAD: The Pakistan Senior Women's National Team will follow three training camps this year to prepare for the qualifying round of the 2022 AFC Women's Asian Cup.
Pakistan Football Federation (PFF) has announced the schedule for the national side's training camps, according to which, the players will assemble initially from May 27 to June 16. 
The camp will coincide with a FIFA Window for International Friendlies and PFF has addressed all Member Associations of the Asian Football Confederation to use that chance.
The second training camp will be conducted from August 17 to 31 while the third training camp will be held from September 5-25.
You May Also Like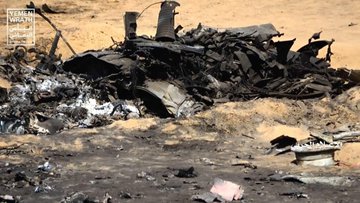 According to Saudi state television, the coalition intercepts majority of drone assaults.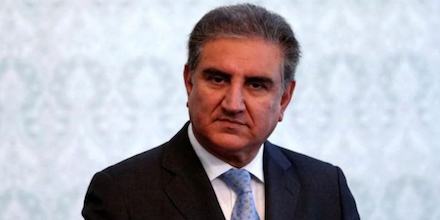 The three Foreign Ministers will discuss the latest developments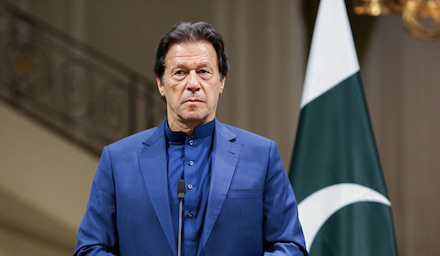 Under the programme, soft loans will be provided to the fishermen