OBERSTDORF - GERMANY: The World Ski Championships will host women's large hill ski jumping for the first time in 2021.
The International Ski Federation stated that the large hill event would be held  in Oberstdorf, Germany which takes place between February 23 and March 7, 2021.

The schedule of the FIS Nordic World Ski Championships in Oberstdorf features an important premiere for Ski Jumping. On Wednesday, 3rd of March 2021, the Ski Jumping women will crown their first-ever World Champion on the large hill.
You May Also Like
GILGIT: Pakistan-China border via Khunjerab Pass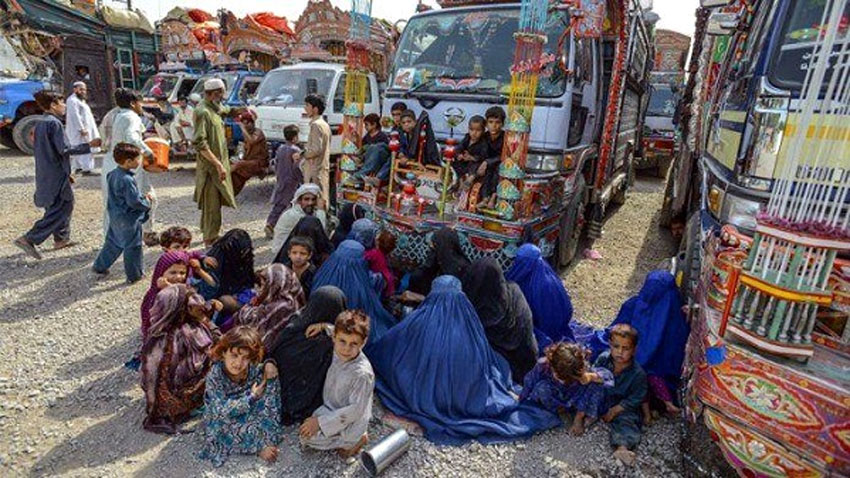 PESHWAR: The process of voluntary repatriation of Afghan
ISLAMABAD: Prime Minister Imran Khan has urged the people to play