LONDON, UK - The Championships 2020 have been cancelled due to public health concerns linked to the COVID-10 pandemic, the All England Club announced in a statement today.
Wimbledon, one of the centrepieces of the British summer sporting calendar, has been cancelled due to the coronavirus pandemic, the All England Club has confirmed, the first time the tournament will not be held since the second world war.
"Uppermost in our mind has been the health and safety of all of those who come together to make Wimbledon happen – the public in the UK and visitors from around the world, our players, guests, members, staff, volunteers, partners, contractors, and local residents – as well as our broader responsibility to society's efforts to tackle this global challenge to our way of life," read the statement, posted on the official Wimbledon website.
The entire grass-court season has been abandoned, and there will be no professional tennis anywhere in the world until at least 13 July.
Wimbledon is the latest major summer sporting event to be called off, with Euro 2020 and the Tokyo Olympics postponed for 12 months.
The Championships were scheduled to run from 29 June until 12 July but, as tennis officials prepared for emergency talks this week, cancellation swiftly became unavoidable. Unlike one-day sporting events, Wimbledon functions more like a festival, held over two weeks in the vast All-England Lawn Tennis Club, which contains 40 tournament and practice courts occupied by competitors and staff throughout the tournament. This means Wimbledon requires at least two months of preparation before the event, which is incompatible with the government's current lockdown and guidance on social distancing.
It follows the postponement of the French Open, which was due to begin in May but has been rescheduled to 20 September-4 October.
You May Also Like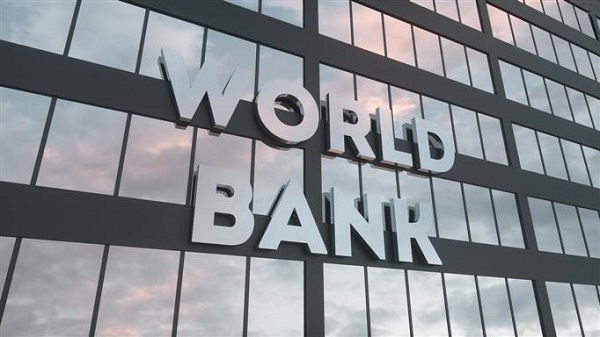 ISLAMABAD: Pakistan is expected to spend $2 billion of the World Bank funds meant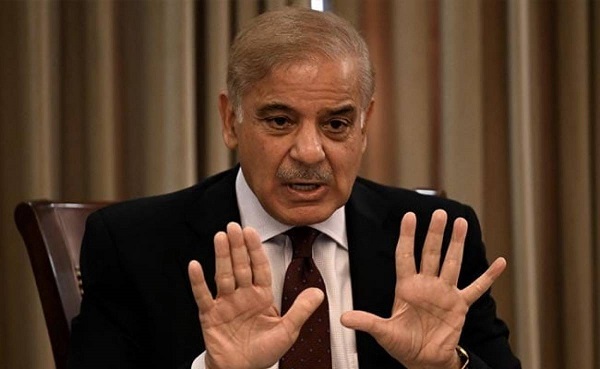 UNITED NATIONS: Pakistan has robust and transparent mechanisms in place to ensure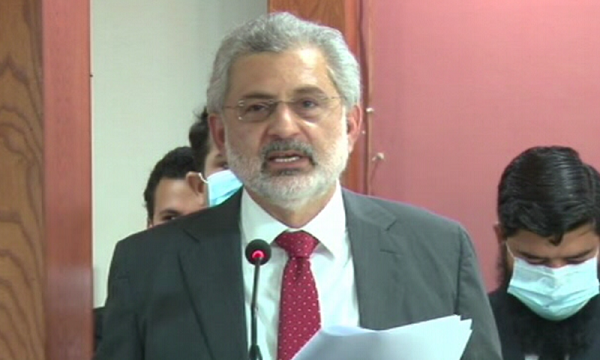 ISLAMABAD: Senior Puisne Judge of the Supreme Court Justice Qazi Faez Isa has expressed