The sporting world has been thrown into disarray due to the emergence of COVID-19, an illness caused by coronavirus. The virus originated in Wuhan, China, but has since spread across the globe – leading to major sporting events being delayed or called off altogether.
This has led fans to question whether coronavirus will stop the 2020 cricket season.
You don't have to look far to see why these are valid concerns. The Indian Premier League (IPL) has already been suspended. An emergency meeting was recently held by the Board of Control for Cricket in India (BCCI) in which some pretty crazy options were thrown on the table. Think three games a day, or playing in completely empty stadiums, and you'll get the idea.
Cricket isn't the only sport being affected. Europe's most famous football leagues are facing the same crisis, and the English Premier League (EPL) has been paused with nine games remaining. With leaders Liverpool 25 points clear of second-placed Manchester City, this produces all kinds of issues. Will the league ever resume? Should the season be labelled null and void?
Similarly, football's much-anticipated UEFA Euro 2020 competition has been delayed until 2021 in a move which could cost UEFA £275 million in lost revenue.
At the time of writing, the IPL's original start date of March 29, 2020 had been pushed back to April 15, 2020 – but experts are predicting that this is little more than a placeholder date. There is a widespread belief that the coronavirus is likely to delay the 2020 cricket season well beyond April 15. But, with the situation changing so rapidly on a daily basis, it's impossible to predict exactly when the cricket season will resume.
If and when the 2020 cricket season does kick back into action, it won't simply pick up where it left off. Injured players will have had time to recover – and healthy players may, by then, have picked up injuries or illnesses.
The majority of cricket teams are not training via their usual methods, due to government advice. This places a greater responsibility on individual team members to make sure they stay 100% fit during these unsure times. Some of the world's greatest athletes have shown an inability to stay in shape when not playing – ranging from boxers like Ricky Hatton and Tyson Fury gaining too much weight to top-level footballers smoking cigarettes. This will certainly have an impact on the form of players if the cricket season is resumed in the coming weeks or months.
Travel is another factor. At the BCCI meeting, the idea of using limited venues was floated. There are some obvious pros to this; using fewer venues means less travel, more control, and lower costs. But fans of cricket – and any other sport, for that matter – will understand just how important home advantage can be for some teams.
Athletes can be superstitious chaps, too. Just take Virender Sehwag, the former Indian cricketer who used to have no shirt number based on – get this – the advice of his numerologist. So, you can imagine the impact all of this uncertainty – and the potential lack of a home stadium – might have on some teams.
Everybody would much rather the current coronavirus never occurred, but the impact on the 2020 cricket season does throw up some interesting potential. Will we suddenly see a rush of unlikely results, with the underdogs rewarding sharp punters?
Right now, there's no telling when the IPL and other cricket leagues will be back up and running. In the meantime, we suggest you keep up to date with the latest news. If you fancy a flutter, check out www.cricketprediction.com for the best predictions on cricket matches – and don't worry, they'll definitely factor in the many unknowns.
You May Also Like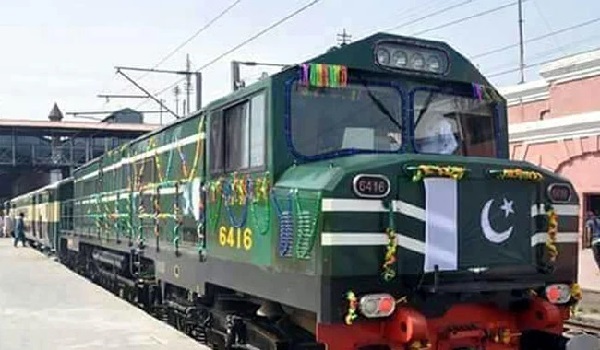 CHAGAI: The railway service between Pakistan and Iran has been completely restored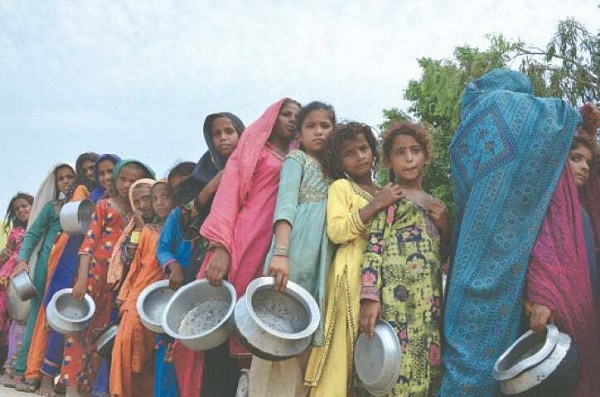 ISLAMABAD: The Food and Agricul­ture Organisation (FAO) of the United Nations has warned
QUETTA: One person was killed and 25 others were injured, 12 of them seriously, in a bomb