GENEVA: The World Health Organization has urged the countries to keep using the AstraZeneca vaccine against COVID-19 as it is proven very effective against disease.
WHO Director-General Tedros Adhanom Ghebreyesus told the media persons in Geneva that the vaccine's benefits outweigh its risks, with tremendous potential for preventing infections and deaths from COVID-19.
You May Also Like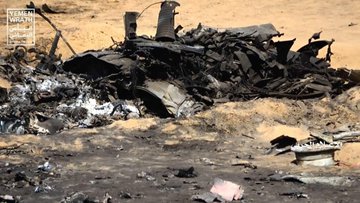 According to Saudi state television, the coalition intercepts majority of drone assaults.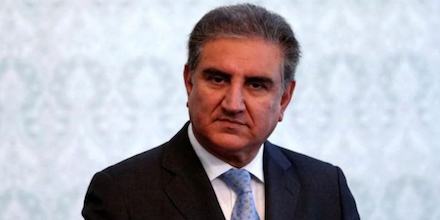 The three Foreign Ministers will discuss the latest developments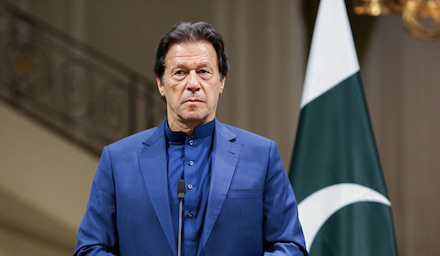 Under the programme, soft loans will be provided to the fishermen