GENEVA: The World Health Organization (WHO) has temporarily suspended the clinical trial of Anti-Malarial Drug Hydroxychloroquine, a possible drug to prevent coronavirus.
Tedros Adhanom Ghebreyesus,WHO Director-General told a news conference that the ban was temporary and that all aspects of the drug were being reviewed. The ban was imposed on the recommendation of an organization working on drugs to prevent corona in different countries.
The Lancet, a peer-reviewed medical journal, published a study yesterday which found that the drug could increase the risk of death in Corona patients.
It may be recalled that US President Donald Trump had revealed that he was taking hydroxychloroquine every day for two weeks to ward off the new coronavirus while the Brazilian Minister of Health had also suggested taking this drug.

WHO expert Maria Van Kerkhove also urged all countries to remain on high alert, even those who have had success suppressing the virus.
You May Also Like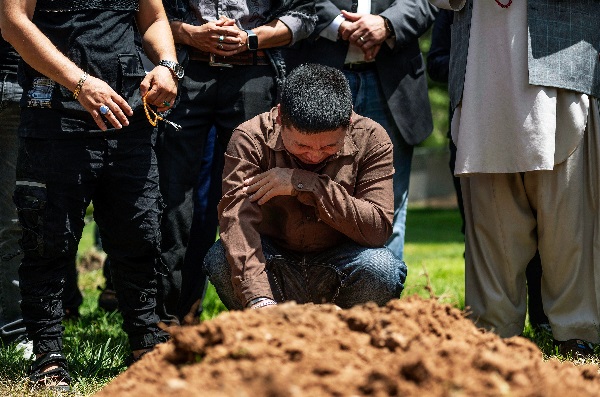 NEW MEXICO: National American Muslim groups have linked the killings of four Muslim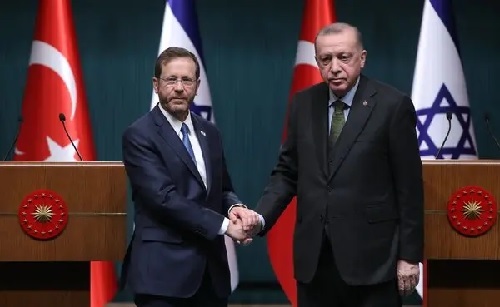 ANKARA: Israel and Turkey announced the resumption of full diplomatic ties on Wednesday,
Elon Musk, the world's richest person, on Tuesday tweeted that he was buying English soccer