GENEVA: The World Health Organization is today launched a new kit for school students aged 13-17 to alert them to the tobacco industry tactics used to hook them to addictive products.

Every year the tobacco industry invests more than USD 9 billion to advertise its products. Increasingly, it is targeting young people with nicotine and tobacco products in a bid to replace the 8 million people that its products kill every year.
This year's WHO's World No Tobacco Day campaign focuses on protecting children and young people from exploitation by the tobacco and related industry. The toolkit has a set of classroom activities including one that puts the students in the shoes of the tobacco industry to make them aware of how the industry tries to manipulate them into using deadly products. It also includes an educational video, myth-buster quiz, and homework assignments.
The toolkit exposes tactics such as parties and concerts hosted by the tobacco and related industries, e-cigarette flavours that attract youth like bubble-gum and candy, e-cigarette representatives presenting in schools, and product placement in popular youth  streaming shows.  
Countries can protect children from industry exploitation by putting in place strict tobacco control laws, including regulating products like e-cigarettes that have already begun to hook a new generation of young people.
You May Also Like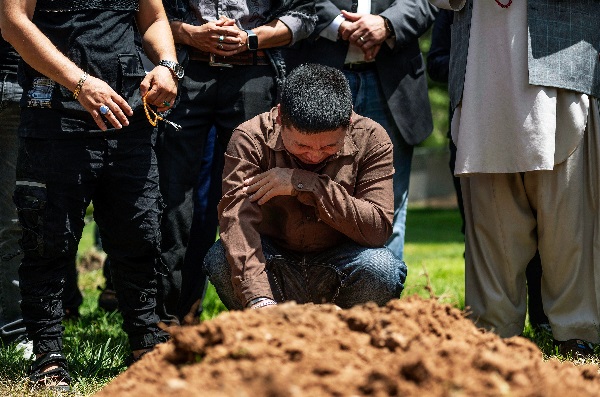 NEW MEXICO: National American Muslim groups have linked the killings of four Muslim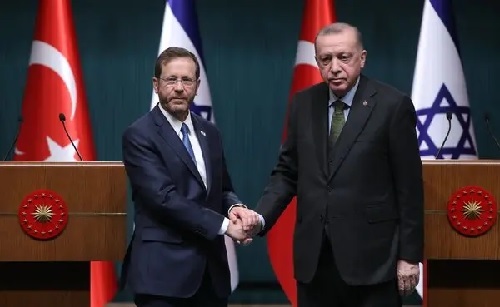 ANKARA: Israel and Turkey announced the resumption of full diplomatic ties on Wednesday,
Elon Musk, the world's richest person, on Tuesday tweeted that he was buying English soccer