GENEVA: World Health Organization declared Latin America "a new epicenter" of the coronavirus pandemic after surges in infections across much of Central and South America.
WHO emergencies director Mike Ryan said agency has seen many South American countries with increasing numbers of cases.
The death toll in Brazil has soared to 20,000, with 310,000 infection cases reported, the third-biggest caseload in the world behind the United States and Russia.
You May Also Like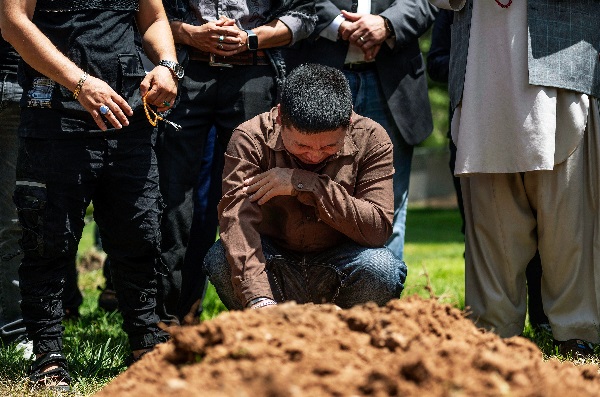 NEW MEXICO: National American Muslim groups have linked the killings of four Muslim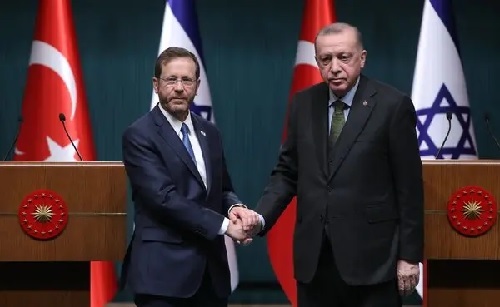 ANKARA: Israel and Turkey announced the resumption of full diplomatic ties on Wednesday,
Elon Musk, the world's richest person, on Tuesday tweeted that he was buying English soccer