KARACHI: After seven weeks, the Sensitive Price Indicator (SPI) for the week ending on November 25 witnessed a decline of 0.67 per cent week-on-week, while it swelled by 18.6pc year-on-year (YoY).
Analysts said the SPI had plunged after seven weeks but it may not prove relief as the Consumer Price Index (CPI) for November may enter into double digits.
Major drop in prices during the week ending November 25 was registered tomatoes 15.42pc, onions 7.43pc, chicken 6.62pc, sugar 1.87pc, wheat flour 0.95pc, LPG 0.73pc, rice Irri 0.59pc and gur 0.51pc with joint impact of 0.80pc into the overall SPI for the combined group of 0.67pc.
Price increase was observed in washing soap 2.77pc, bananas 2.11pc, vegetable ghee 2.5kg 2.01pc, cooking oil five litre 1.32pc, fire wood 1.09pc and pulse masoor 1.03pc.

During the week, out of 51 items, price of 20 items 45.10pc items increased, eight items 15.69pc decreased and 23 items prices 45.10pc remained stable.
Analysts anticipate double-digit CPI for November
However, the YoY trend depicted an increase in price for electricity in Q1 75.32pc, LPG 74.85pc, cooking oil five litre 58.34pc, vegetable ghee one kg 57.87pc, mustard oil 56.31pc, vegetable ghee 2.5kg 56pc, petrol 44.35pc, washing soap 41.52pc, diesel 40.21pc and chillies powdered 34.18pc. Major price decrease was recorded for onions 37.91pc, pulse moong 28.20pc, potatoes 25.82pc, tomatoes 11.72pc and sugar 0.57pc.
Fahad Rauf of Ismail Iqbal Research said CPI is expected to clock in double digit from November i.e. 10.1pc versus 4MFY22 average of 8.7pc and October reading of 9.2pc. He said food, electricity and petroleum prices would be major contributor on MoM basis.
He said the State Bank of Pakistan SBP had predicted 7pc to 9pc in CPI in FY22 but "in my opinion, CPI would range between 10.5pc to 11pc. However, in the first half of January-June 2022, the CPI is feared to range between 11.50-12pc due to rising energy prices and rupee devaluation against the dollar, which would increase the landing cost of imported finished and raw material items' prices.
Head of Research Pak Kuwait Investment Company, Samiullah Tariq said, "I see 10pc CPI in November."
He said in case Covid-19 makes a comeback, then the possible decline in oil prices would drive the food inflation down from 10pc. He added that crude oil price WTI on Friday had plunged by 10pc to $69.50 per barrel. Mr Tariq projected CPI for the calendar year 2022 at 10pc.
You May Also Like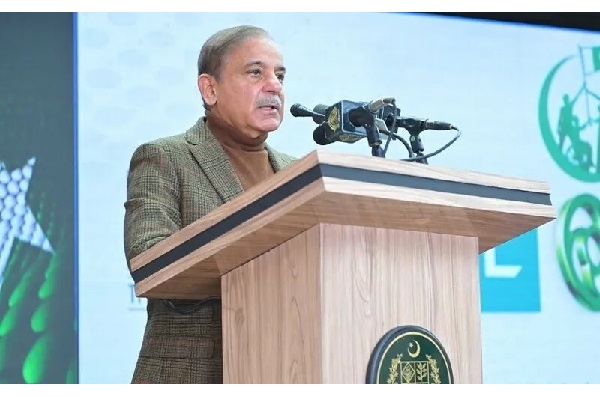 ISLAMABAD: Prime Minister Shehbaz Sharif on Tuesday indicated that the government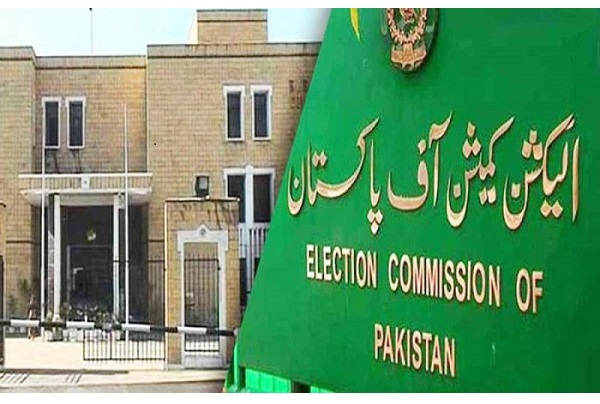 ISLAMABAD: The Election Commission of Pakistan on Wednesday reached out to authorities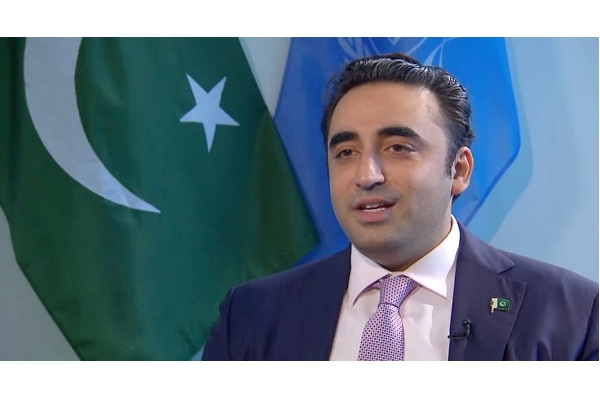 NEW DEHLI: India has invited Pakistan's foreign minister to a meeting of the Shanghai Co-operation