ISLAMABAD" The Pakistani government has predicted a further increase in cases and deaths from the corona virus aand said that wearing masks now required in public places.
Speaking at a press conference in Islamabad, Zafar Mirza, Advisor to the Prime Minister on Health, said that wearing a mask was no longer a must but a necessity. The government has made it mandatory. People must now wear masks when going to public places. Later in his twitter message he said " Face masks are now mandatory to be worn by everybody while in crowded public places, mosques, bazaars, shopping malls, public transport ie road, rail and flights."
Zafar Mirza said that the local transmission of corona virus in Pakistan is 92%. In the last 24 hours, 78 deaths have been reported from Corona. So far, 1395 people have died from the virus. The dead included four health workers. Unfortunately, there is a risk of an increase in cases and deaths.
"People are spreading misinformation about Karuna," he said. False messages are being sent on social media. If you have symptoms of corona, go to the hospital immediately.
You May Also Like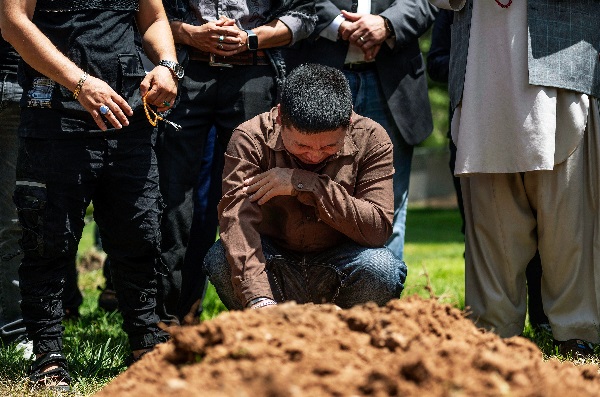 NEW MEXICO: National American Muslim groups have linked the killings of four Muslim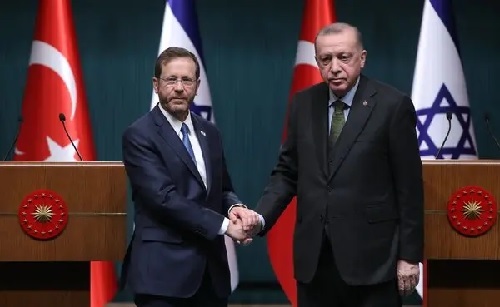 ANKARA: Israel and Turkey announced the resumption of full diplomatic ties on Wednesday,
Elon Musk, the world's richest person, on Tuesday tweeted that he was buying English soccer