ANTANANARIVO: Madagascar police forced citizens caught outside without a coronavirus face mask to sweep pavements on Monday, law enforcement officials said.
President Andry Rajoelina has made it compulsory to wear face coverings outdoors in the capital Antananarivo, as well as in the cities of Fianarantsoa and Toamasina, to curb the spread of coronavirus.
The new rule, which came into force on Monday, was announced on April 20 alongside the gradual lifting of lockdown measures in the three main cities. Authorities warned that citizens leaving the house without face masks would face community service.
"Seventy per cent of people on the street respected the rule... because they are scared of having to sweep pavements," the head of anti-coronavirus operations, general Elak Olivier Andriakaja, said on state television.
You May Also Like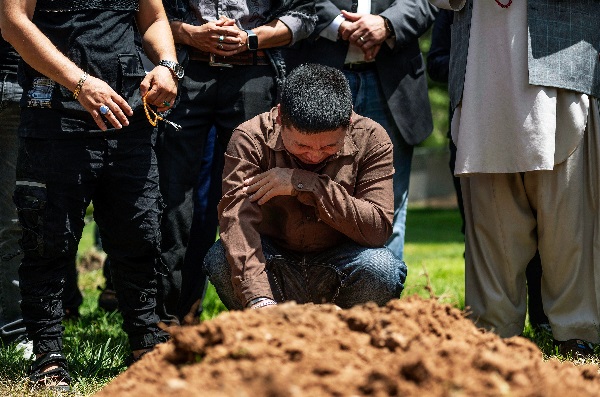 NEW MEXICO: National American Muslim groups have linked the killings of four Muslim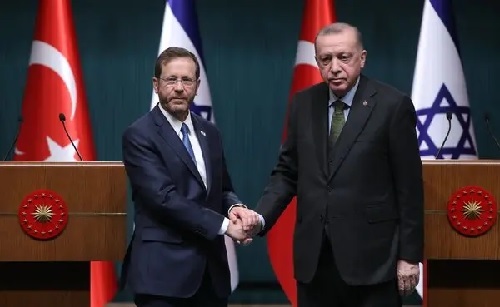 ANKARA: Israel and Turkey announced the resumption of full diplomatic ties on Wednesday,
Elon Musk, the world's richest person, on Tuesday tweeted that he was buying English soccer