SOUTH AFRICA: The World Bank has approved a loan of $750 million to South Africa linked to Covid-19, aiming to help protect the poor and support economic recovery from the pandemic, the National Treasury said.
The continent's second-largest economy, South Africa has been hit hard by four waves of infection that killed close to 94,000 people and infected 3.5 million in Africa's worst caseload, Reuters reports.
Successive lockdowns meant to protect people have led to the closure of thousands of businesses, swelling an army of unemployed as South Africa's jobless rate hit records in 2021.
You May Also Like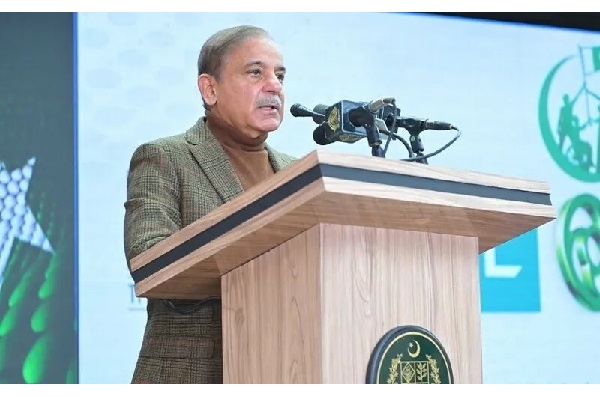 ISLAMABAD: Prime Minister Shehbaz Sharif on Tuesday indicated that the government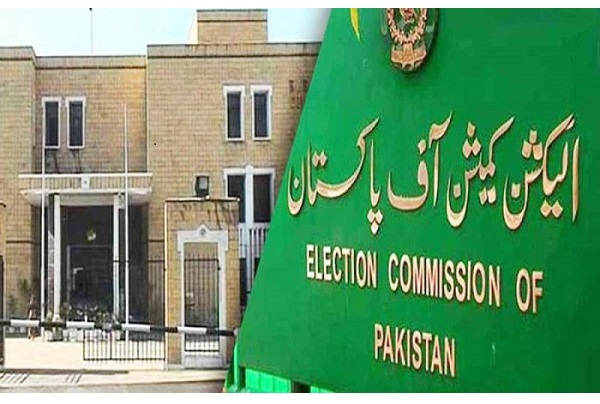 ISLAMABAD: The Election Commission of Pakistan on Wednesday reached out to authorities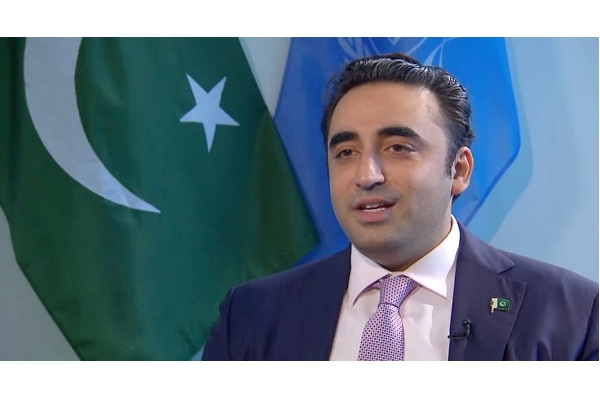 NEW DEHLI: India has invited Pakistan's foreign minister to a meeting of the Shanghai Co-operation