ISLAMABAD: Special Assistant to Prime Minister on Poverty Alleviation Dr. Sania Nishtar has said the scope of Waseela Taleem Program is being expanded to the entire country.
Addressing a news conference in Islamabad she said the stipend amount under the program has also been enhanced. Quarterly stipend of fifteen hundred rupees will be given to the boys and two thousand rupees to the girls. She said the program is aimed at encouraging the poor families to send their children to schools for education.
The Special Assistant said a detailed briefing will be given to Prime Minister Imran Khan on this program during his visit to Balochistan tomorrow.
Sania Nishtar said two million children have so far been registered in Waseela Taleem program and the tally will be taken to five million. She said eighty billion rupees are estimated to be spent on the program in four years.
The Special Assistant said the Waseela Taleem program has also been digitized on the pattern of other programs of Ehsaas in order to ensure transparency.
Sania Nishtar said the scope of Ehsaas Kafalat is also being expanded.  
You May Also Like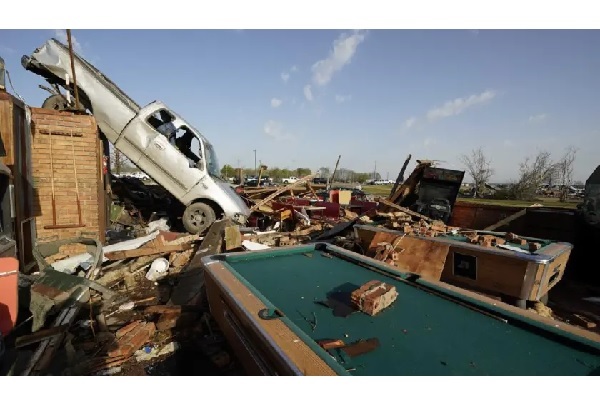 WASHINGTON: At least 23 people were killed as a devastating tornado ripped across the southern US state of Mississippi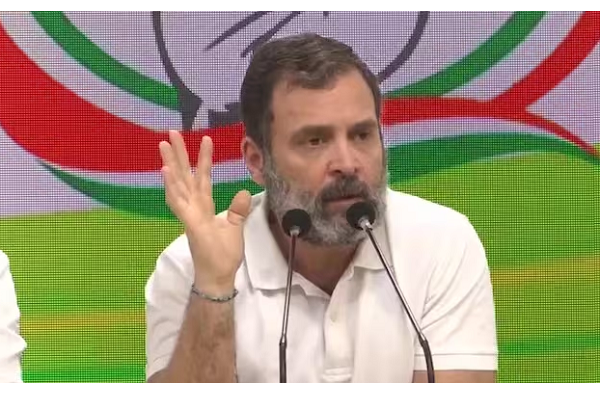 NEW DELHI: Top Indian opposition figure Rahul Gandhi said Saturday he would keep fighting for democracy
WASHINGTON: Nadia Kahf made history when she took oath in New Jersey this week as the first judge