ISLAMABAD : Representatives of Pakistan, China, Russia and Iran held a virtual meeting on peace in Afghanistan.
According to a statement issued by Foreign Office Spokesperson Ayesha Farooqi, peace and reconciliation in Afghanistan were discussed at the meeting and participnats  reiterated their respect for the sovereignty, independence and territorial integrity of Afghanistan, and the decision of its people on their future and development path.
In a joint statement issued after a virtual meeting of Special Representatives of the four countries on Afghanistan Affairs, they welcomed the agreement between two main political leaders and hoped that this important event will expedite start of Intra-Afghan negotiations.
The four sides supported the "Afghan-led, Afghan-owned" peace and reconciliation process as inclusive Intra-Afghan negotiations are the only way to realize the Afghan national reconciliation, leading to prompt end of the prolonged conflict.
The statement expressed the resolve to support Afghanistan to achieve comprehensive and sustainable peace at an early date.
It called for withdrawal of foreign troops in an orderly and responsible way so that the situation in Afghanistan will experience a steady transition.
The four sides supported release of prisoners and detainees held by all parties to the conflict in Afghanistan and expressed the hope that Resolution 2513(2020) of the UN Security Council can be observed and implemented.
They also supported initiative of the UN Secretary General António Guterres for universal ceasefire and call for a simultaneous declaration of a comprehensive ceasefire throughout Afghanistan.
You May Also Like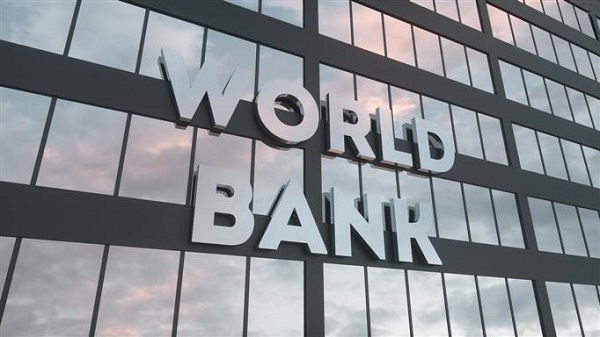 ISLAMABAD: Pakistan is expected to spend $2 billion of the World Bank funds meant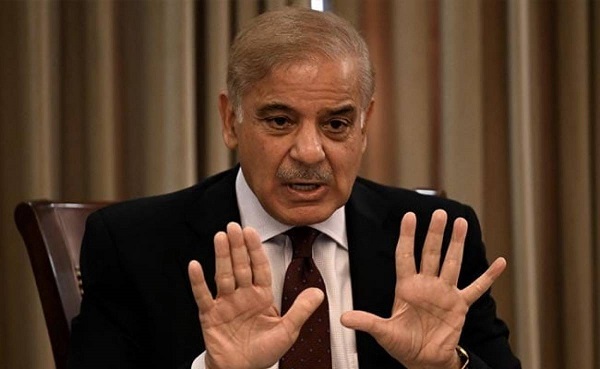 UNITED NATIONS: Pakistan has robust and transparent mechanisms in place to ensure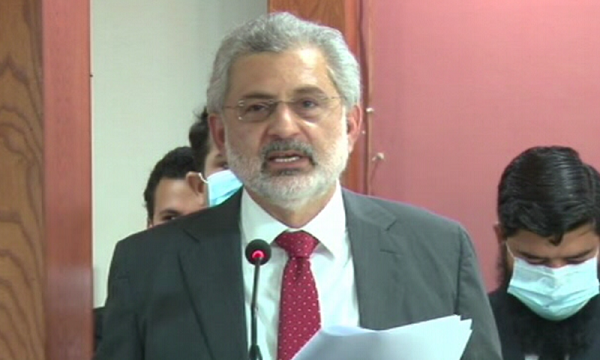 ISLAMABAD: Senior Puisne Judge of the Supreme Court Justice Qazi Faez Isa has expressed