GUJRAT: Adviser to Prime Minister for Kashmir and Gilgit Baltistan affairs Qamar Zaman Kaira says violation of constitution by President Arif Alvi is the main reason for current uncertainty in the country.
He said after the rejection of his earlier conspiracy theories, former PM Imran Khan had come up with his possible assassination theory which was totally baseless.
He was talking at Kot Bela village on Sunday where former finance minister Tanveer Kaira was also present. He said the coalition partners had agreed to hold the next elections after electoral reforms for which the government wanted to engage the PTI leadership as well.
He said since the election laws needed to be amended to empower the Election Commission of Pakistan, the government might opt to complete its term as the ECP also required at least six months to complete the preparations of fresh vote.
Mr Kaira said the country needed a charter of economy for which talks among the ruling coalition parties and other parties had begun whereas the PML-N and PPP had decided to sign part 2 of the Charter of Democracy just to implement the remaining portions of part 1.
Responding to a question, Kaira said that the PPP had not asked for seat adjustment in a meeting with Mian Nawaz Sharif in London nor it was an appropriate time to do so.
You May Also Like
RAWALPINDI: Chairman Joint Chiefs of Staff Committee (CJCSC) General Nadeem Raza,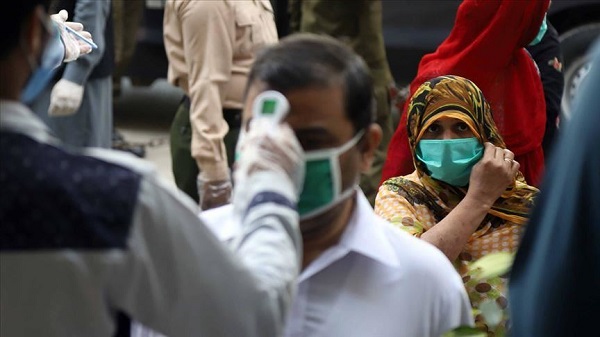 ISLAMABAD: Pakistan on Saturday reported more than 800 cases the largest daily increase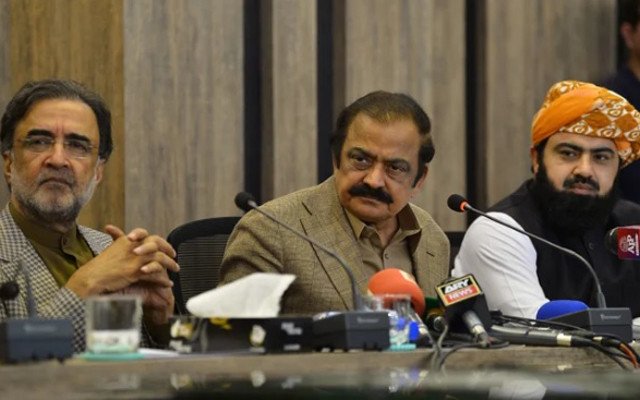 ISLAMABAD: Interior Minister Rana Sanaullah on Saturday promised to use "fresh" and "updated"