GILGIT: Workers of various political parties took out Istehkam-e-Pakistan rally in Gilgit.
The participants condemned killing of innocent Kashmiris by Indian brutal forces in the illegally occupied Jammu and Kashmir.
The participants expressed their determination to give any sacrifice for defence of Pakistan and stand with Pak Army to foil nefarious designs of enemy.
You May Also Like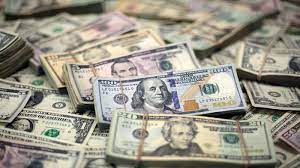 The US dollar on Tuesday crossed the Rs175 mark
The price of a tola of gold witnessed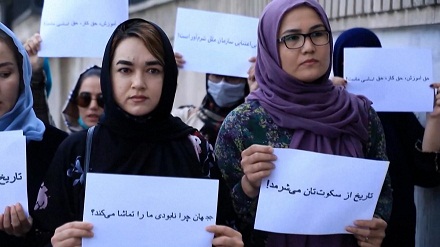 Women activists in Kabul held up signs