VATICAN: Pope Francis has issued an appeal urging people to get inoculated against Covid-19, saying the vaccines could bring an end to the pandemic, but needed to be taken by everyone, Reuters reports.
"Thanks to God's grace and to the work of many, we now have vaccines to protect us from Covid-19," the pope said in a video message made on behalf of the nonprofit US group the Ad Council and the public health coalition Covid Collaborative.
"They grant us the hope of ending the pandemic, but only if they are available to all and if we work together."
"Vaccination is a simple but profound way of promoting the common good and caring for each other, especially the most vulnerable. I pray to God that everyone may contribute their own small grain of sand, their own small gesture of love," the pope said in his latest video message.
You May Also Like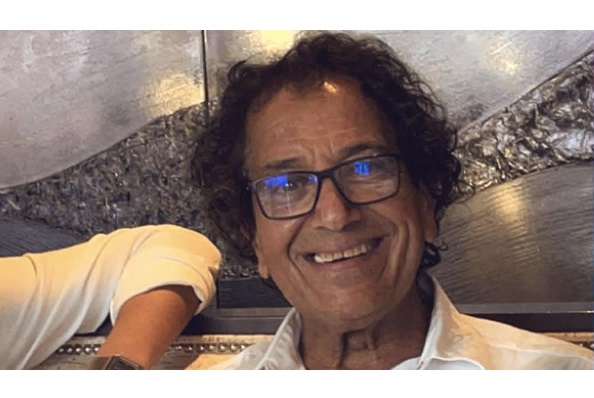 DUBAI: A US citizen sentenced to 19 years in a Saudi prison for social media posts criticising the country's rulers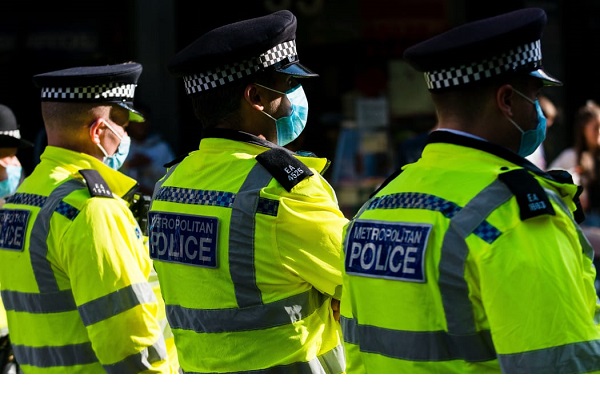 LONDON: London's Metropolitan Police is institutionally racist, sexist and homophobic and could still be employing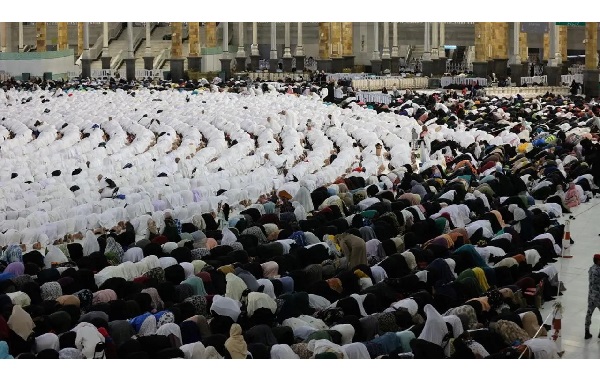 RIYADH: Saudi Arabia has announced that Ramazan will start on Thursday after the moon was not