ISLAMABAD: The National Command and Operation Centre (NCOC) on Friday said that all vaccination centres in the country would remain open on Saturday (today).
In a tweet, the NCOC said that "together we will make Pakistan corona-free". The NCOC urged the masses to get themselves vaccinated as soon as possible.
Meanwhile, according to data released by the Ministry of National Health Services, 41.4 million doses of Covid-19 vaccine have been administered to people so far in the country.
Special Assistant to the Prime Minister on Health Dr Faisal Sultan said that Delta variant was the most contagious.
"It is the dire need that people get themselves vaccinated as soon as possible and the vaccination drive will also be speeded up to avoid further spread of the deadly virus across the country," he said.
You May Also Like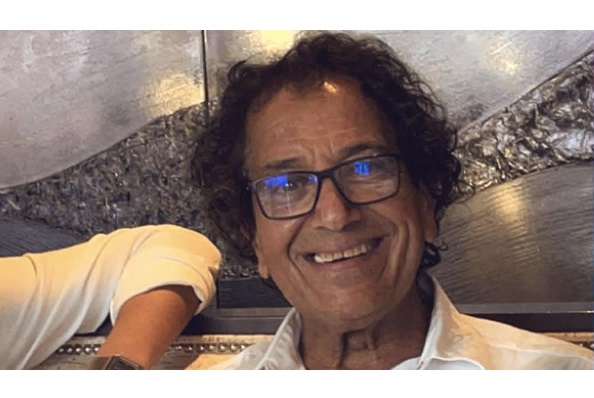 DUBAI: A US citizen sentenced to 19 years in a Saudi prison for social media posts criticising the country's rulers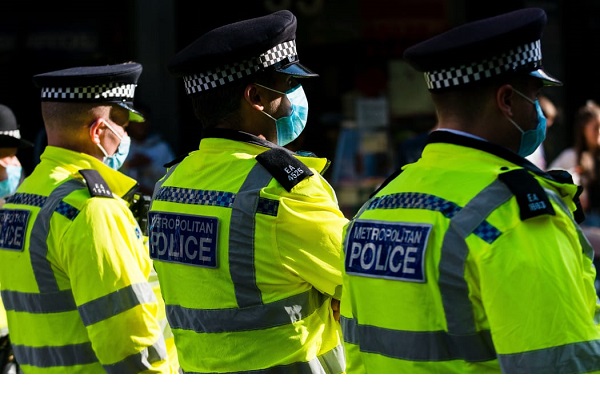 LONDON: London's Metropolitan Police is institutionally racist, sexist and homophobic and could still be employing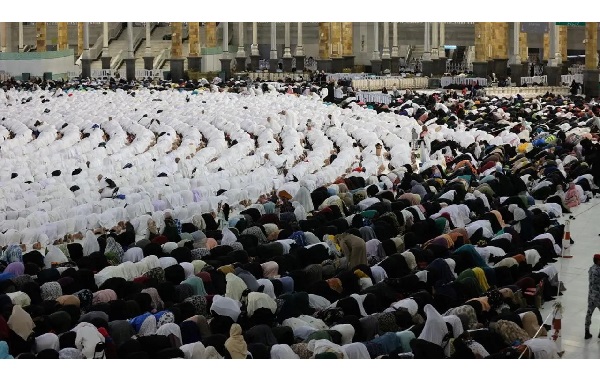 RIYADH: Saudi Arabia has announced that Ramazan will start on Thursday after the moon was not