RAWALPINDI: The vaccination centres at Jan Marriage Hall and Wapda Hospital were closed after they ran short of vaccines. Two vaccination centres in Rawalpindi have been closed till Monday due to shortage of Covid-19 vaccines while the other three are providing only the second dose.
Many people complained that vaccines were not available even at the Fatima Jinnah Women University (FJWU), Red Crescent and Shahbaz Sharif Sports Complex centres.
They said Astrazenica was available at FJWU and Shahbaz Sharif Sports Complex centres and there was no Sinopharm and Sinovac in these centres.
In government hospitals, vaccination is available at Benazir Bhutto Hospital and District Headquarters Hospital while there is also shortage of vaccines at Holy Family Hospital (HFH).
A senior doctor at HFH said the provincial government had not released vaccines for the last one week and vaccines in the stock had been utilised. He said the government had promised to supply vaccines after June 20, adding a new consignment would arrive soon and, hopefully, the situation would normalise on Tuesday or Wednesday.
However, District Health Authority Chief Executive Officer Dr Faiza Kanwal said there was shortage of vaccines at some centres. She said people should get themselves vaccinated at the FJWU and Shamsabad centres.
When her attention was drawn towards the shortage of vaccines in these centres, she said the available stock was being used and a new consignment would arrive from Lahore in a day or two.
Rawalpindi Medical University (RMU) Vice Chancellor Prof Dr Mohammad Umer told repoters that vaccination was available at the BBH and DHQ hospital while there was shortage of vaccine at the HFH.
He said he had informed the Punjab government about the issue and the situation would improve in a day or two. He said an overall shortage of vaccines had been witnessed in the country.
District Health Officer Dr Zaeem Zia said that Sinopharm, Astrazeneca, Cansino and Pfizer vaccines were available in Islamabad. However, Pfizer is given only to those who are immuno-compromised.
"Our target is 1.2 million people who are above 18 years of age," the DHO said, adding so far 600,000 people have been vaccinated. The remaining 600,000 people are likely to be vaccinated by mid-August. Daily 18,000 to 20,000 people are being vaccinated, he added.
You May Also Like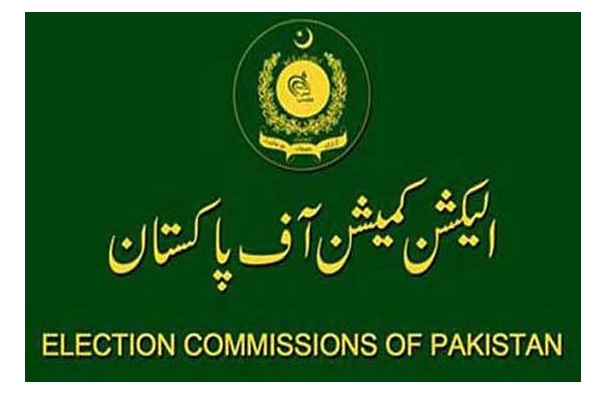 ISLAMABAD: The Election Commission of Pakistan (ECP) has registered three new political parties shortly before kicking
LAHORE: The Punjab health authorities lodged a criminal case against the manufacturers of an adulterated eye drug that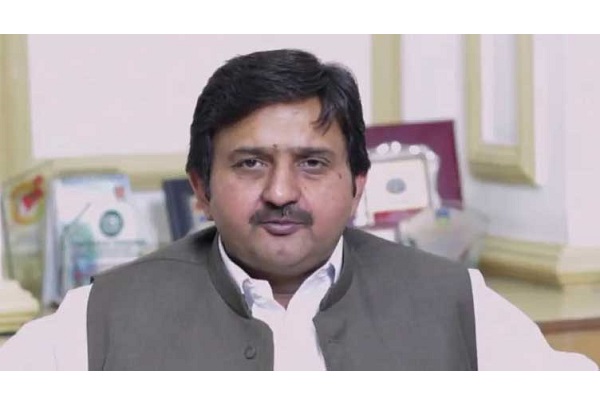 LONDON: Pakistan Muslim League-Nawaz (PML-N) leader Malik Ahmed Khan, who is visiting London, criticised