WASHINGTON: The United States (US) and United Nations (UN) have welcomed a joint statement from India and Pakistan that they have agreed to maintain a ceasefire along Line of Control (LOC).

According to details, the spokesperson of the US State Department Ned Price called it a positive step towards greater peace and stability in South Asia.
Terming Pakistan an important ally of US, he favored direct talks between India and Pakistan over Kashmir and other issues. Moreover, Pakistan's role in Afghan peace process was also lauded.
On the other hand, UN Secretary General Antonio Guterres said that the Pak-India agreement is a positive step and hoped that it would pave the way for further talks between the two countries.
Yesterday, a special hotline contact was established between the Director Generals of Military Operations (DGMO) of Pakistan and India in a bid to defuse the volatile situation along the Working Boundary (WB) and the Line of Control (LoC).
According to the statement by Inter Services Public Relations (ISPR), the DGMOs mutually agreed to undertake sincere measures to improve the existing situation ensuring peace and avoidance of hardships to the civilians along the borders.
ISPR said that the two sides reviewed the situation along Line of Control (LOC) and all other sectors in a free, frank and cordial atmosphere.
In the interest of achieving mutually beneficial and sustainable peace, the two DGsMO agreed to address each other's core issues and concerns which have propensity to disturb peace and lead to violence, ISPR stated.
Both sides agreed for strict observance of all agreements, understandings and cease firing along the LOC and all other sectors, with effect from midnight 24/25 February 21.
The both sides reiterated that existing, mechanisms of hotline contact and border flag meetings will be utilized to resolve any unforeseen situation or misunderstanding, ISPR statement continued.
You May Also Like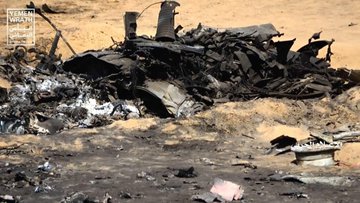 According to Saudi state television, the coalition intercepts majority of drone assaults.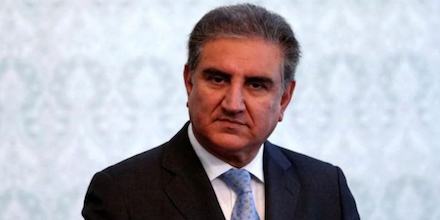 The three Foreign Ministers will discuss the latest developments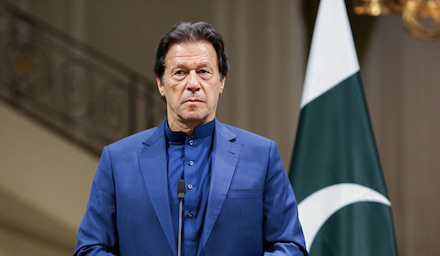 Under the programme, soft loans will be provided to the fishermen