WASHINGTON: The State Department announced to provide one million dollars to Pakistan to help fight coronavirus. "The US-Pakistan government partnership is helping fight Covid-19," the State Department said in a tweet adding, that the US government was responding to Covid-19 in Pakistan with "initial $1 million" in US Agency for International Development funding to bolster monitoring & rapid response.
The US and Pakistan are longstanding partners in tackling global health challenges, the tweet, signed off by Principal Deputy Assistant Secretary, Bureau of South and Central Asian Affairs, further said.
It also highlighted that there are 100+ recent Pakistani graduates of CDC's epidemiology lab training on the ground investigating Covid-19 cases in Gilgit-Baltistan and Punjab right now. The Centres for Disease Control and Prevention (CDC) is the leading national public health institute in the United States.
Meanwhile, the US Mission in Pakistan has also suspended its routine consular services. A statement from the State Department in this regard said that the government of Pakistan was implementing enhanced screening measures to reduce the spread of Covid-19. "Travelers should be prepared for travel restrictions to be out into effect with a little or no advance notice."
 
You May Also Like
WASHINGTON: Just under 1,000 children separated from their parents while attempting to enter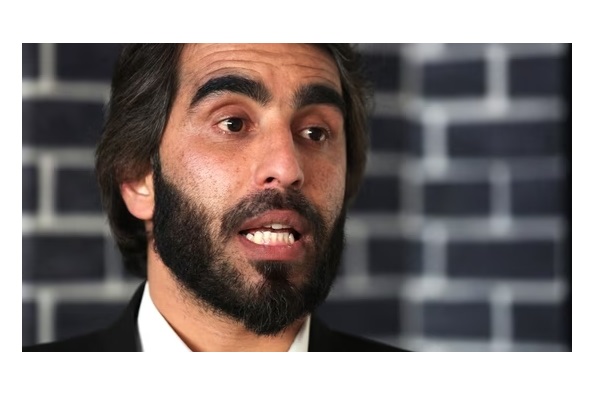 KABUL: Afghanistan's Taliban authorities have "beaten and detained" an academic who voiced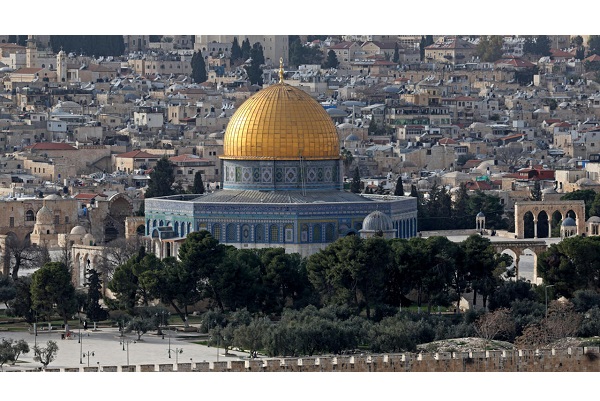 WASHINGTON: President Joe Biden has underlined his support for the legal "status quo" of Jerusalem's Al-Aqsa