WASHINGTON: United Sates has lifted restrictions on contacts by its officials with their Taiwanese counterparts.
 This was announced by US Secretary of State Mike Pompeo in a statement in Washington.
 The move is likely to anger China and increase tensions between Beijing and Washington, as it considers Taiwan as its own territory.
 Pompeo's statement came just two days after China warned the United States that it would pay a heavy price if its UN ambassador, Kelly Craft, travels to Taiwan on Wednesday.
You May Also Like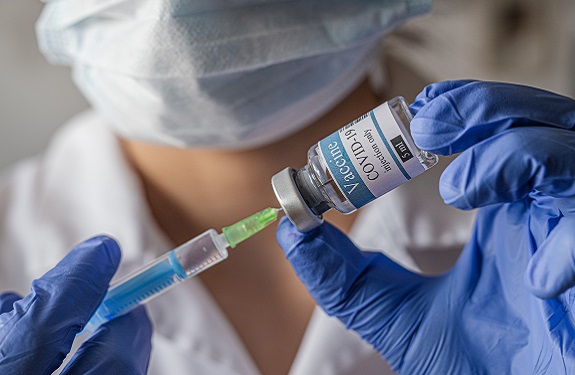 PESHAWAR : The KPK government has on Wednesday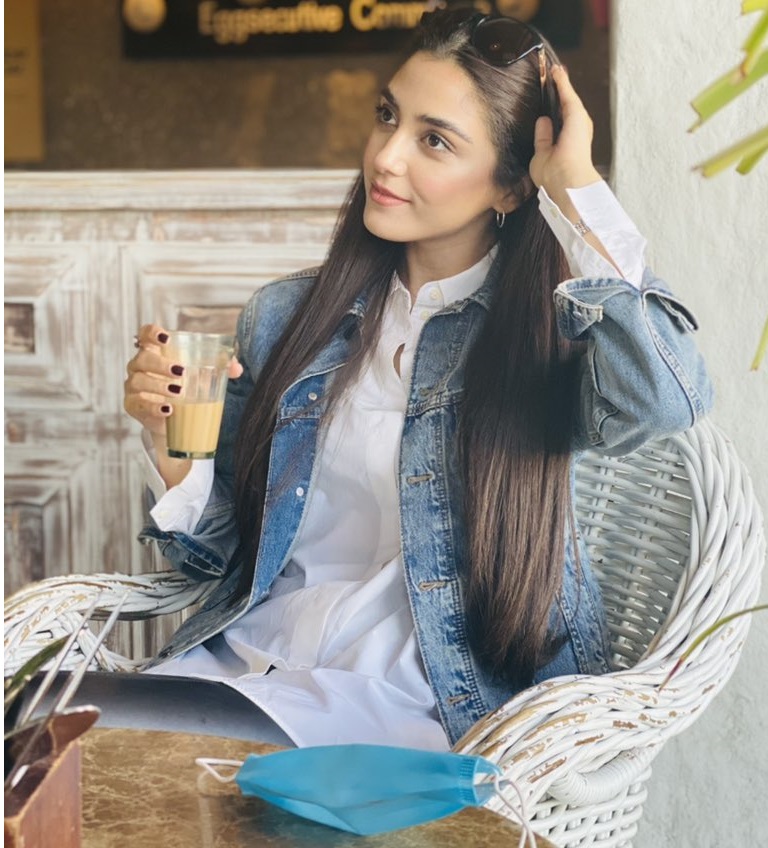 KARACHI: Actor Maya Ali has reached five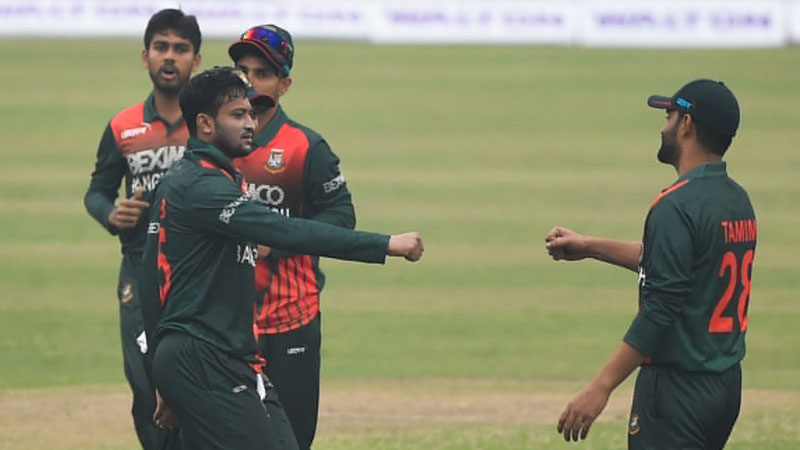 DHAKA: Al Hasan inspired Bangladesh to a