ISLAMBAD: The United States has provided one hundred ventilators to Pakistan to support it in its fight against Covid-19.
US Deputy Consul General Jack Hillmeyer handed over the ventilators to Member Operations NDMA Brigadier Waseem-ud-Deen in Karachi on Friday.
Speaking on the occasion, Jack Hillmeyer said the United States stands with Pakistan in its fight against coronavirus.
He said the donation of these ventilators, costing three million dollars, is a realization of commitment US President Donald Trump made with Prime Minister Imran Khan.
Brigadier Waseem-ud-Deen said these American-made ventilators will help Pakistani patients in the most acute need of medical care.
You May Also Like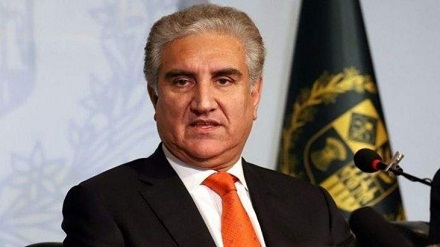 Foreign Minister Shah Mahmood Qureshi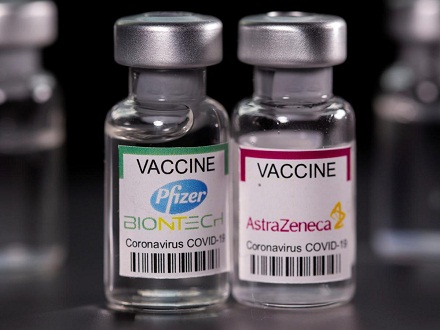 Health Services Academy (HSA) Speakers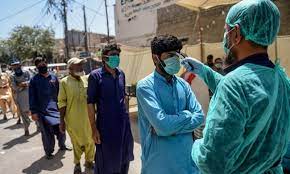 Khyber Pakhtunkhwa positivity level for the virus