WASHINGTON: US financial contributions to the World Health Organisation (WHO) have fallen by 25 per cent during the coronavirus pandemic, provisional data shows, with Washington's future support to the United Nations agency under review.
The large drop in funding versus the previous two-year period arose from cuts decided by former US President Donald Trump that reveal for the first time the scale of the Trump administration's retreat from the UN body.
The UN agency did with over $200 million less from the United States in 2020 and 2021, according to provisional WHO data contained in a budget document reviewed by Reuters that has not yet been made public, though it managed to raise more funds from other donors which enabled an increase of its total budget.
You May Also Like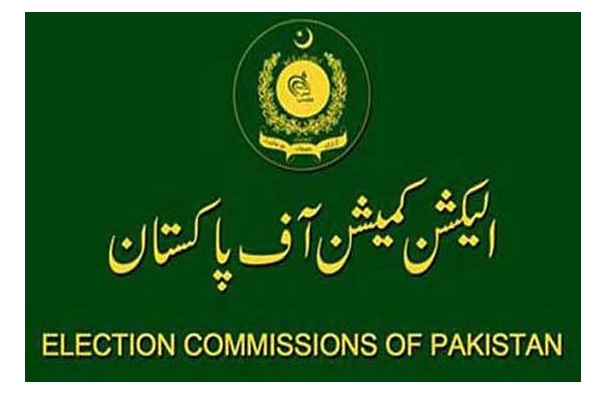 ISLAMABAD: The Election Commission of Pakistan (ECP) has registered three new political parties shortly before kicking
LAHORE: The Punjab health authorities lodged a criminal case against the manufacturers of an adulterated eye drug that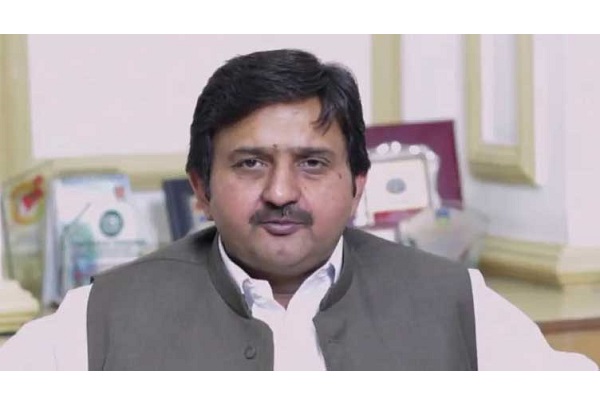 LONDON: Pakistan Muslim League-Nawaz (PML-N) leader Malik Ahmed Khan, who is visiting London, criticised