WASHINGTON: US regulators are considering the first Covid-19 vaccine for children under the age of five, the only age group not yet eligible for the shots, after Pfizer Inc and BioNTech began the regulatory approval process.
A decision is expected as soon as this month, Reuters reported.
The companies said they began submitting data for an emergency use authorisation even though they did not meet a key target in their clinical trial of 2- to 4- year olds. They are submitting the data at the request of the US Food and Drug Administration in order to address an urgent public health need in the age group, they said.
"Having a safe and effective vaccine available for children in this age group is a priority," acting FDA Commissioner Janet Woodcock said.
 
You May Also Like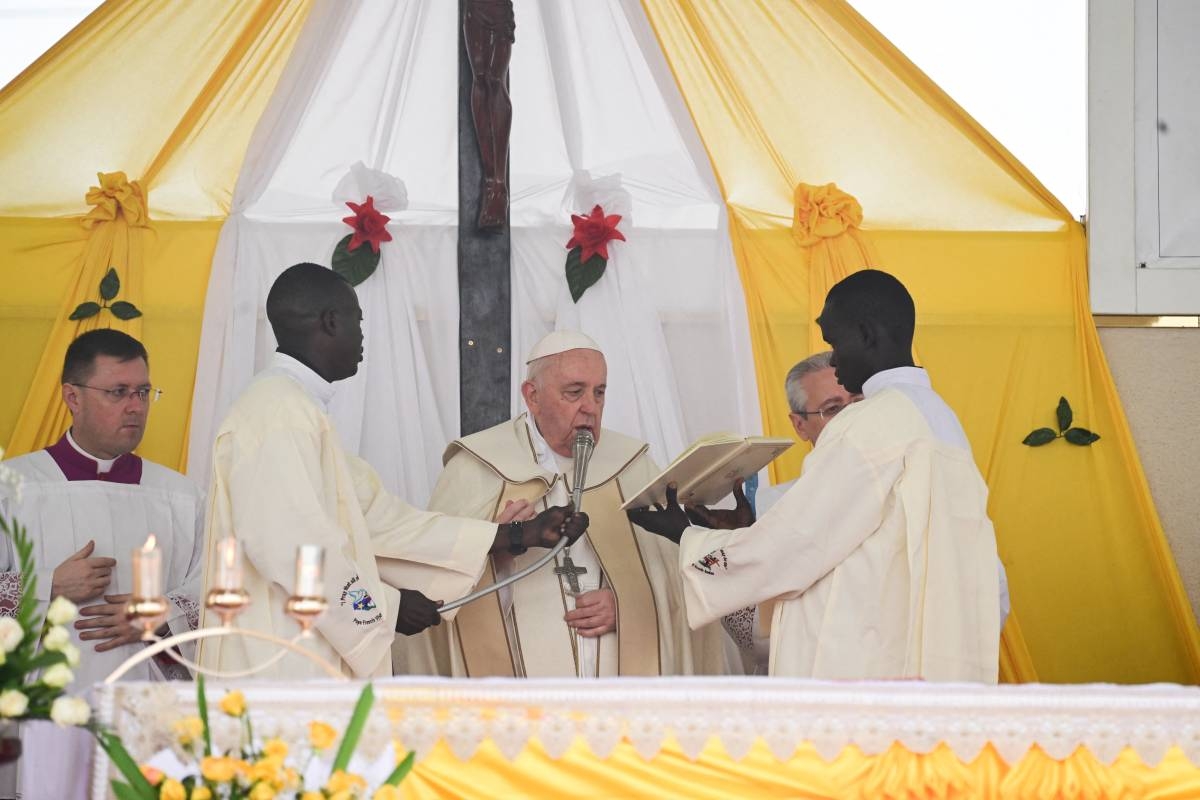 JUBA: Pope Francis appealed on Sunday to the people of South Sudan to lay down their "weapons of hatred"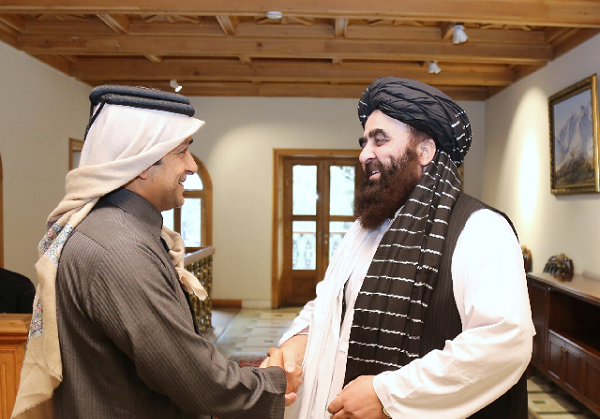 KABUL: An envoy for Qatar's foreign affairs minister visited the Afghan capital on Sunday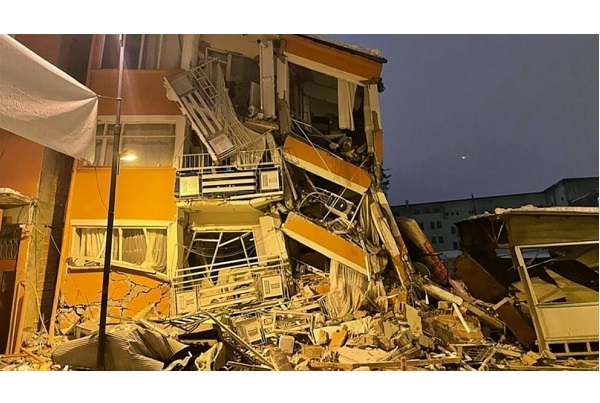 TURKEY: A powerful 7.8-magnitude earthquake hit Turkey and Syria on Monday, killing dozens,