WASHINGTOPN: The US has called on all sides in Pakistan to refrain from violence and respect the rule of law. During a press briefing, US State Department spokesperson Ned Price was asked about PTI chief Imran Khan's allegations regarding the attack on his life in Wazirabad.
Referring to an earlier statement by US State Secretary Anthony Blinken, Price reiterated that the US strongly condemned the shooting.
"We continue to strongly condemn the shooting of Imran Khan. We offer our condolences to the family of the individual who was killed. We express our hope for a quick and thorough recovery of all who were injured, including Imran Khan.
"Violence has no place in politics. We're concerned about these reports of violence. We call on all parties to refrain from violence, harassment, intimidation, and to respect the rule of law. We are deeply committed to a democratic and peaceful Pakistan, and we stand with the people of Pakistan," he said.
"They should express their disagreements peacefully, using employing universal rights freedom of expression, freedom of assembly — but violence is never the answer."
When asked what would be his message for the heads of political parties and military leadership amid the "current political chaos" in Pakistan, he said: "We are concerned about what has happened in Pakistan in recent days. All parties should never resort to violence.
You May Also Like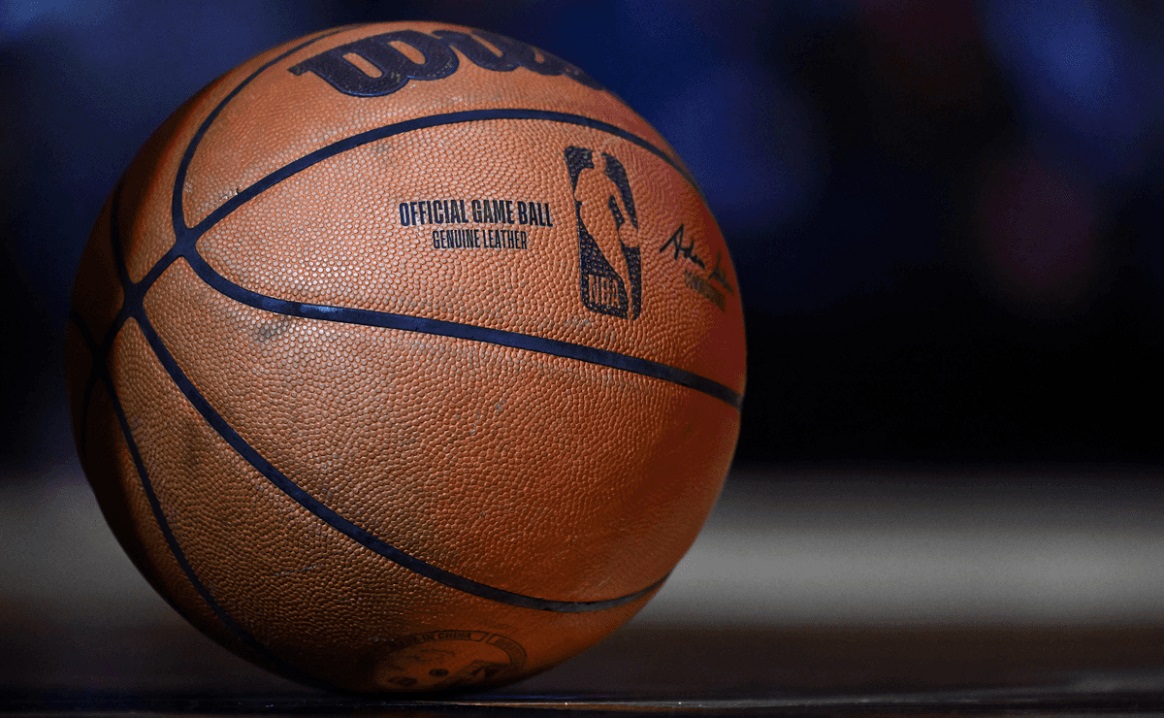 The agreement between the NBA and the world's largest digital university reinforces the comprehensive development of students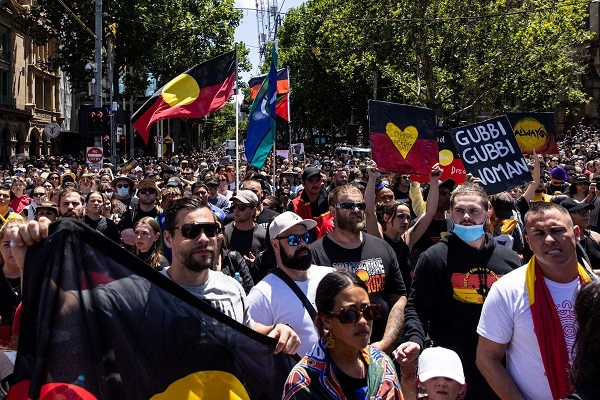 SYDNEY: Thousands of Australians marked the country's national day celebrations on
SAN FRANCISCO: Meta Platforms Inc said on Wednesday it will reinstate former US