Unvaccinated ppl should not be treated on public health insurance: Head of Paris hospitals
PARIS: The head of the Paris hospitals system has set off a fierce debate by questioning whether people who refuse to be vaccinated against Covid-19 should continue to have their treatment covered by public health insurance.
"When free and efficient drugs are available, should people be able to renounce it without consequences while we struggle to take care of other patients?" Paris AP-HP hospitals system chief Martin Hirsch said on French television on Wednesday.
Hirsch said he raised the issue because health costs are exploding and the irresponsible behaviour of some should not jeopardise the availability of the system for everyone else.
You May Also Like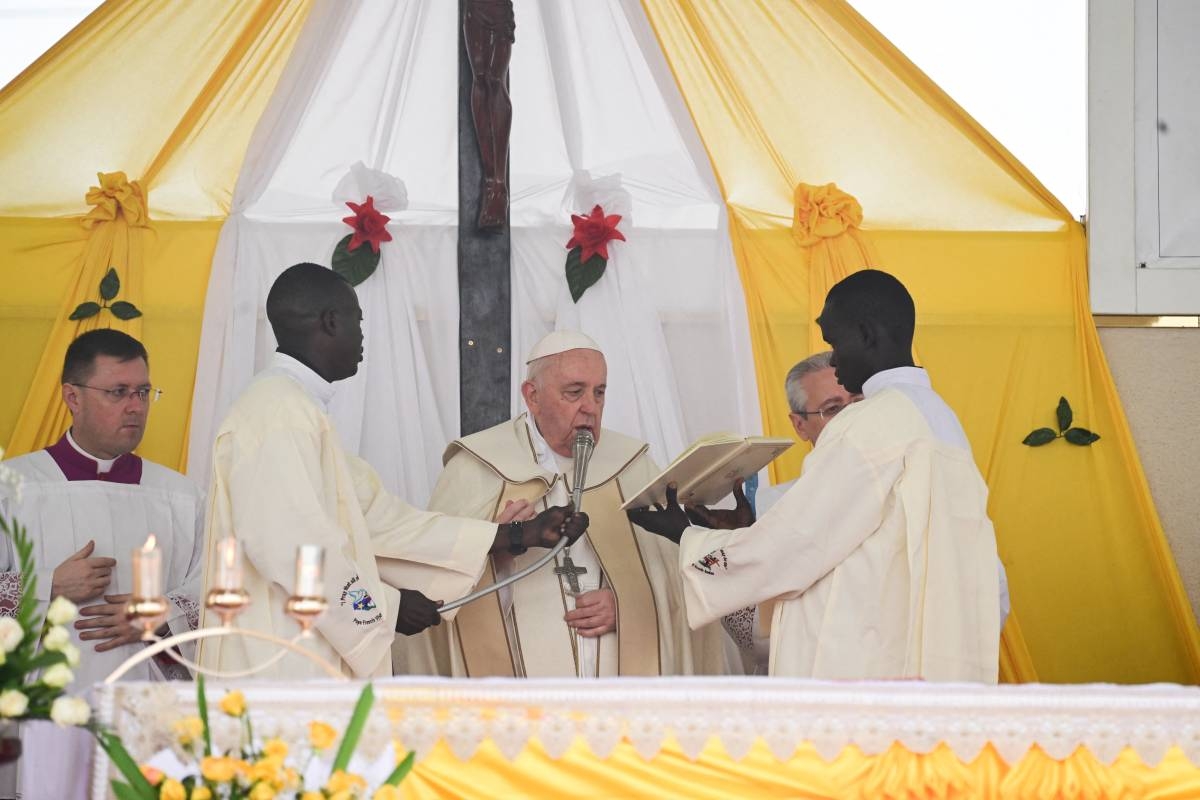 JUBA: Pope Francis appealed on Sunday to the people of South Sudan to lay down their "weapons of hatred"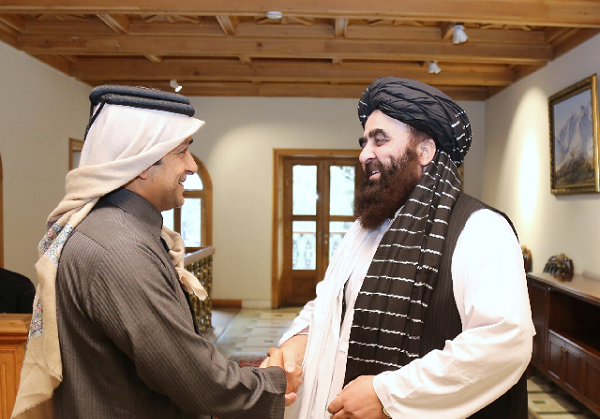 KABUL: An envoy for Qatar's foreign affairs minister visited the Afghan capital on Sunday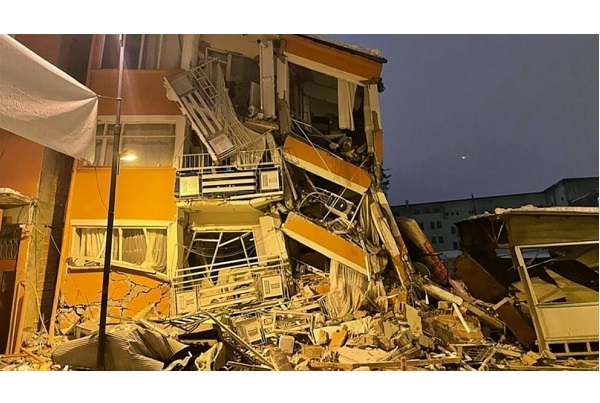 TURKEY: A powerful 7.8-magnitude earthquake hit Turkey and Syria on Monday, killing dozens,