NEW YORK: The United Nations Children's Fund (UNICEF) estimates that 116 million babies have been born since the onset of the COVID-19 pandemic, with Pakistan grouped among the countries that have the highest numbers of forecast births.
It said that new mothers and their babies are facing systems in crisis, including overwhelmed health centres; supply and equipment shortages; and a lack of skilled birth attendants, including midwives.
"Millions of mothers all over the world embarked on a journey of parenthood in the world as it was", Henrietta H. Fore, UNICEF executive director, said in a statement.
In the nine months span dating from when COVID-19 was declared a pandemic, the countries with the highest numbers of forecast births are expected to be India (20.1 million), China (13.5 million), Nigeria (6.4 million), Pakistan (5 million) and Indonesia (4 million). Most of these nations had high neonatal mortality rates even before the global health crisis.
And wealthier countries are also being seriously impacted, as trust and supplies run low. The sixth highest country for expected births, the United States, is projected to see in excess of 3.3 million babies born between 11 March and 16 December.
 
You May Also Like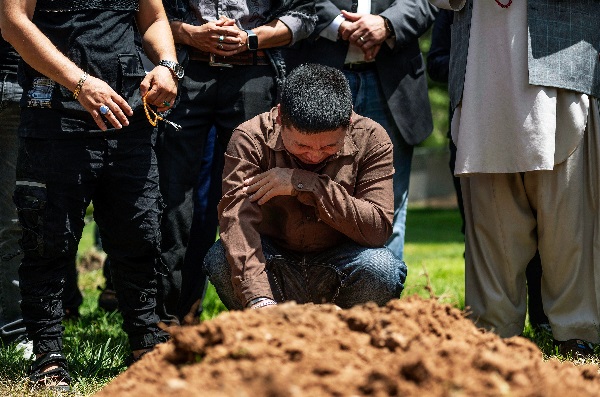 NEW MEXICO: National American Muslim groups have linked the killings of four Muslim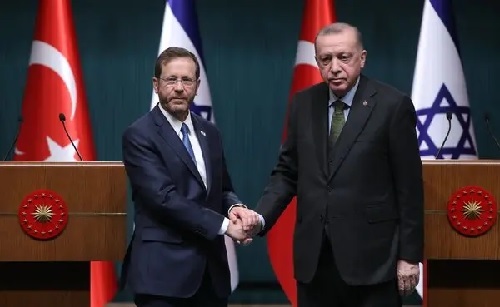 ANKARA: Israel and Turkey announced the resumption of full diplomatic ties on Wednesday,
Elon Musk, the world's richest person, on Tuesday tweeted that he was buying English soccer