QUETTA: The head of the United Nations High Commissioner for Refugees (UNHCR) in Quetta, Erwin Policar, on Wednesday announced that his organisation had plans to upgrade 43 schools for Afghan refugees in the province next year.
Speaking at an awareness session organised, he said that UNHCR would provide vocational training, education and health care facilities to refugees and involve these people in economic activities so that they could return to their homeland after becoming productive citizens.
Mr Policar said that the United Nations wanted all countries to open their borders for Afghan refugees, adding that at present the number of registered Afghan refugees in Pakistan was 1.4 million. Of them, 333,000 are living in Balochistan.
"The UNHCR has allocated $200 million for improving health, education and other facilities in Pakistan and 43 schools in the province will be upgraded, CT scan machines will be installed at Fatima Jinnah Hospital and ambulances will be provided in 9 districts to facilitate Afghan refugees," he said.
He said the UNHCR wanted the Pakistan government to keep shelters open for Afghans so that new refugees could be facilitated but so far the refugees' influx had been less than what was expected.
You May Also Like
KYIV: Russia fired a barrage of missiles at Kyiv on Monday sending panicked residents running for shelter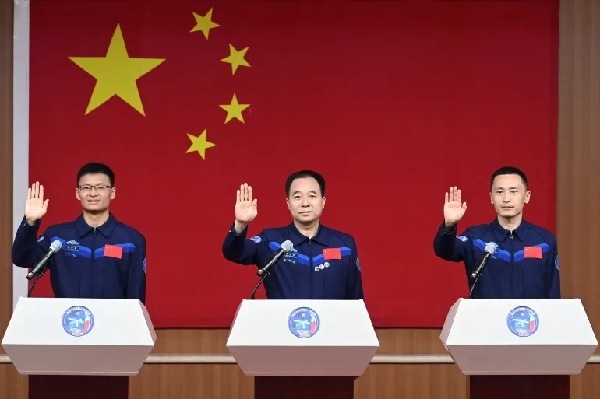 JIUQUAN: China will send its first civilian astronaut into space as part of a crewed mission to the Tiangong space station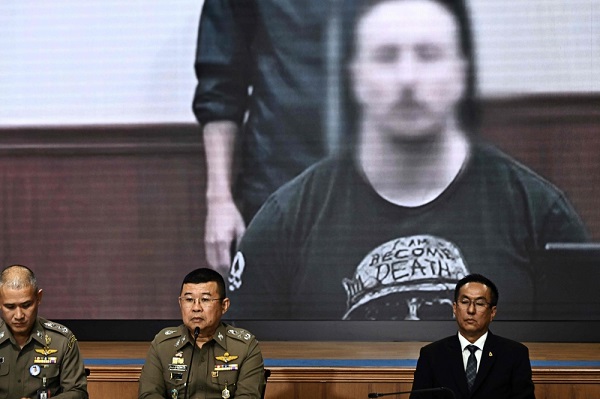 BANGKOK: Thai police said on Monday they have charged a Canadian man they described as a mercenary