NEW DELHI: In India, Congress leader Rahul Gandhi severely criticizing the Modi government has said that unemployment, price rise, poverty and income of its friends have increased under the New Delhi government.
In a tweet, Rahul Gandhi referred a media report which said that 99 million people were part of the middle class before the COVID-19 outbreak and they were reduced to 66 million after it.
You May Also Like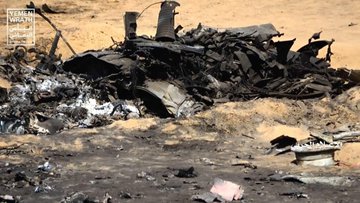 According to Saudi state television, the coalition intercepts majority of drone assaults.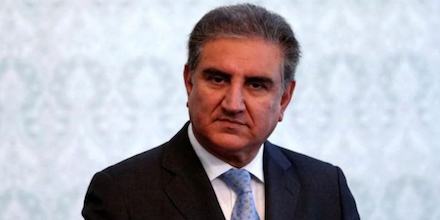 The three Foreign Ministers will discuss the latest developments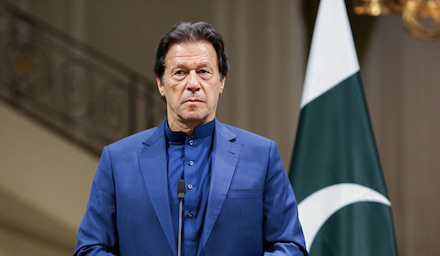 Under the programme, soft loans will be provided to the fishermen