Unemployed returned Pakistanis from Gulf countries may get support from Ehsas Programme...
ISLAMABAD: Special Assistant to the Prime Minister Dr. Sania Nishtar said that they are considering including unemployed Pakistanis from Gulf countries in the Ehsas program,the final decision will be taken by the federal cabinet.
Talking to a British broadcaster, Sania Nishtar, Special Assistant to the Prime Minister and Head of Ehsas Cash Program, said that people from Gulf countries have returned after losing their jobs and we are considering including unemployed overseas Pakistanis in the Ehsas program.
The Special Assistant said that the current program is divided into three parts which will end after the end of the year, the process of financial assistance to the lower class will continue, the Ehsas program is working under a strategy.
It may be recalled that Special Assistant to PM Zulfi Bukhari had announced free repatriation of unemployed Pakistanis in the UAE and employment under the Successful Youth Program.
You May Also Like
RAWALPINDI: Chairman Joint Chiefs of Staff Committee (CJCSC) General Nadeem Raza,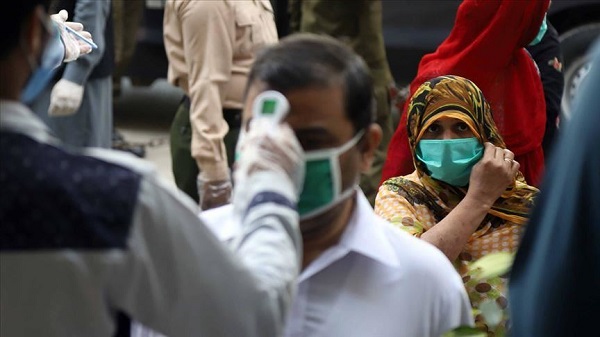 ISLAMABAD: Pakistan on Saturday reported more than 800 cases the largest daily increase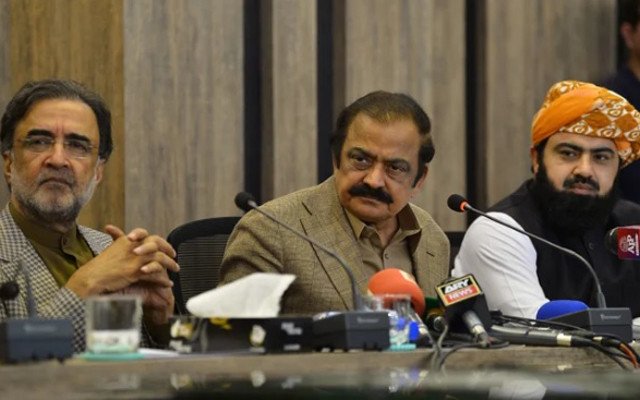 ISLAMABAD: Interior Minister Rana Sanaullah on Saturday promised to use "fresh" and "updated"