LONDON: Travellers arriving in Britain from abroad will face 14 days in quarantine, a senior minister confirmed on Friday, saying the government would give details later. 
The new rules will apply to all international arrivals including Britons returning to the country except Ireland from June 8 and come after weeks of calls for tougher restrictions to curb the spread of COVID-19.
Healthcare professionals travelling to work in the crisis, seasonal agricultural workers and those working in freight and road haulage, among others, who will also be exempt.
Home Secretary Priti Patel said the restrictions were designed to "protect the British public by reducing the risk of cases crossing our border".
"We are introducing these new measures now to keep the transmission rate down and prevent a devastating second wave," she added. Anybody who fails to self-isolate could face a fine of £1,000 ($1,220), according to media reports.
Foreign nationals who are not UK residents could be refused entry and removed as a last resort, the department added.
"I fully expect the majority of people will do the right thing and abide by these measures.
New arrivals will be encourage to download the app once it is rolled out nationally, the Home Office said.
You May Also Like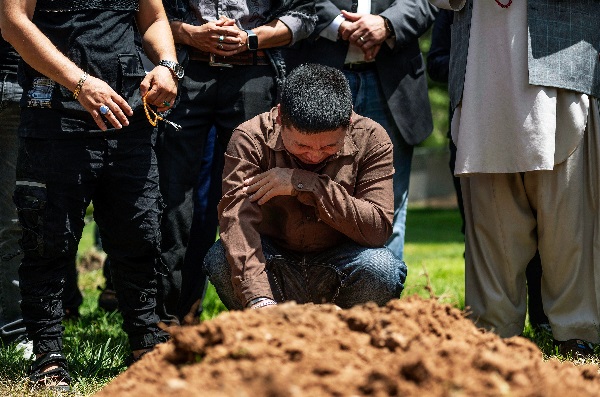 NEW MEXICO: National American Muslim groups have linked the killings of four Muslim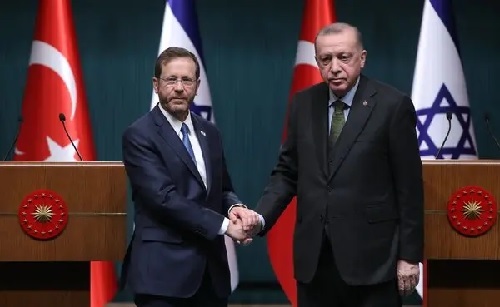 ANKARA: Israel and Turkey announced the resumption of full diplomatic ties on Wednesday,
Elon Musk, the world's richest person, on Tuesday tweeted that he was buying English soccer