ISLAMABAD: The United Kingdom is providing further assistance to Pakistan in the fight to stop the spread of the coronavirus and mitigate its impacts, by providing aid for the most vulnerable, and boosting wider public health communications.
According to an official statement issued in London, the British High Commission Islamabad and the UK Department of International Development Pakistan, has provided further support to Pakistan to fight Coronavirus pandemic.
The British High Commissioner to Pakistan, Dr Christian Turner said the latest 4.39 million Pounds package will support emergency response systems and provide assistance to food security, sanitation and hygiene, mental health and psychological issues.
The British Minister of State for South Asia and Commonwealth, Lord Tariq Ahmad said we can save lives by supporting the poorest and most vulnerable people.
He said Britain is proud to support Pakistan, and through our investment in international vaccine research and the Global Vaccine Alliance, we will help end this pandemic sooner and prevent future waves of infection.
You May Also Like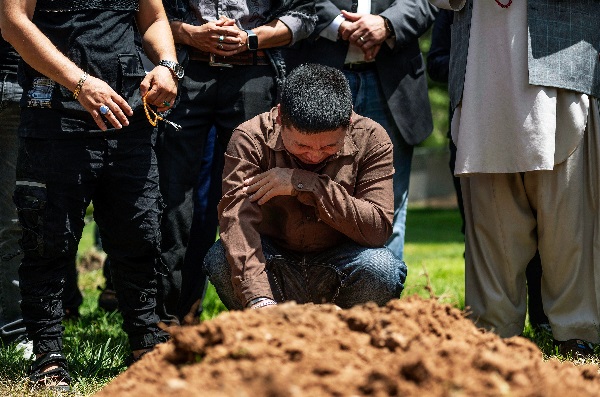 NEW MEXICO: National American Muslim groups have linked the killings of four Muslim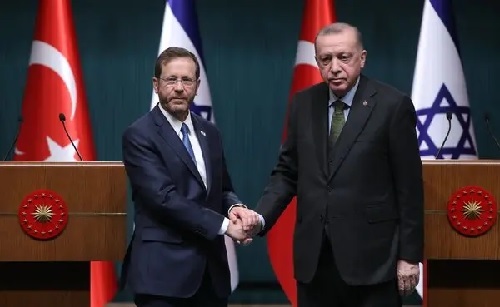 ANKARA: Israel and Turkey announced the resumption of full diplomatic ties on Wednesday,
Elon Musk, the world's richest person, on Tuesday tweeted that he was buying English soccer