ISLAMABAD: The British government Saturday announced nine more charter flights to bring back thousands of stranded nationals from Pakistan.
These will include the first UK charter flight from Karachi, which will depart on 30 April, in addition to further departures from Islamabad and Lahore.
Almost 5,000 British travelers in Pakistan are to be brought home to the UK following the announcement of a further nine government-chartered flights.
Around 2,500 people have already booked on to the 10 government charter flights that are taking place between April 21 and 27. This second phase of flights announced on Saturday will carry more than 2,250 travelers, says a statement released by the British government. The new flights are Karachi to London, Islamabad to Manchester, 30 April; Lahore to London, Islamabad to Manchester, 1st May; Islamabad to Manchester, Lahore to Manchester, 2nd May; Islamabad to London, 4th May; and Lahore to Manchester, Islamabad to Manchester, 5th May.
There has been a huge demand for these flights, with seats for Lahore and Islamabad now being allocated to those already registered via the government's online booking website - CTM.
The portal is now open for those who would like to book on the Karachi flight. Anyone who would like to return to the UK from Karachi should register their interest on the portal as future flights will be based on waitlists.
You May Also Like
WASHINGTON: Just under 1,000 children separated from their parents while attempting to enter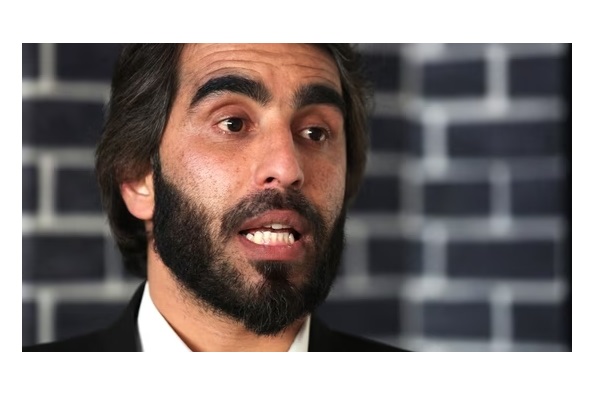 KABUL: Afghanistan's Taliban authorities have "beaten and detained" an academic who voiced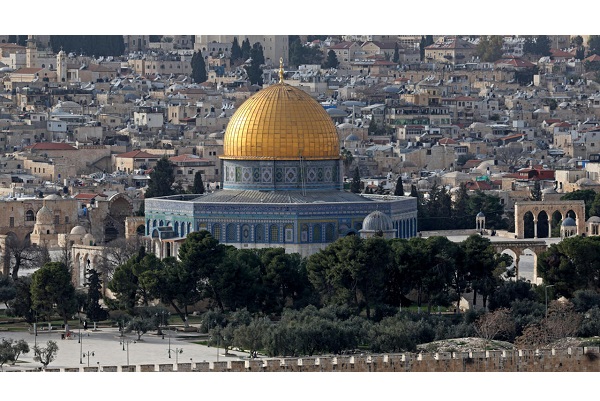 WASHINGTON: President Joe Biden has underlined his support for the legal "status quo" of Jerusalem's Al-Aqsa