The online taxi service Uber suffered a major loss due to the lockdown. In this regard, the company wrote to employees today  saying "We have to take these hard actions to stand strong on our own two feet, to secure our future, and to continue on our mission. 
Uber's CEO says the decision to cut jobs was made because of a lack of rides from the lockdown.

Uber Eats, the company's food delivery serviced, has soared but  the CEO Khosrowbshahi notes those gains won't cover the severe losses brought by the drop in ride-hailing, Uber's core business.
The move comes less than two weeks after Uber laid off 3,700 employees, or 14 percent of its global workforce. In total, the company has eliminated around a quarter of its staff in less than a month. It was feared that the epidemic would deprive millions of people of employment.
The International Labor Organization (ILO) in Geneva said that 1.6 per cent of the 2 billion people who work irregularly, without employment contracts, and who live in extreme poverty, in particular affected. For millions of workers, lack of employment or income means they have neither food nor security nor any future.
You May Also Like
WASHINGTON: Just under 1,000 children separated from their parents while attempting to enter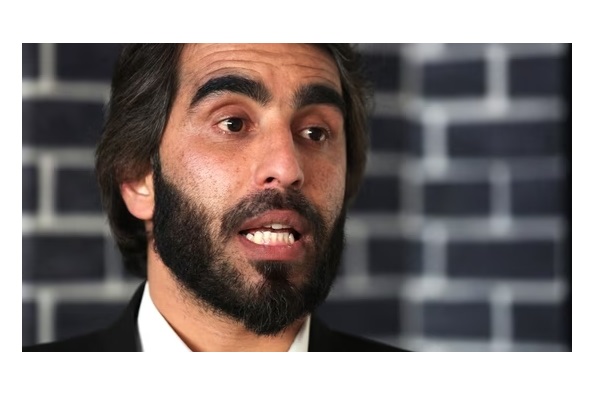 KABUL: Afghanistan's Taliban authorities have "beaten and detained" an academic who voiced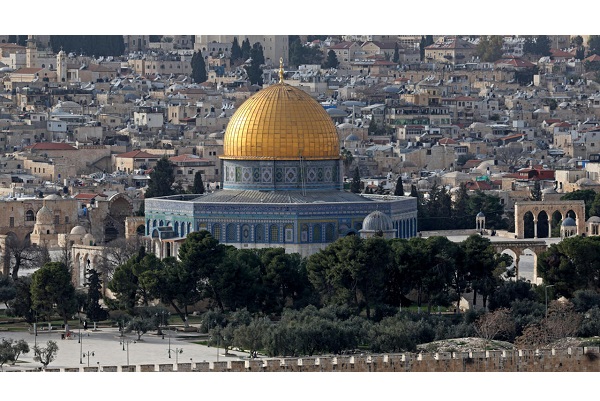 WASHINGTON: President Joe Biden has underlined his support for the legal "status quo" of Jerusalem's Al-Aqsa