ISLAMABAD: Finance Minister Ishaq Dar said the United Arab Emirates (UAE) rolled over its $2 billion loan to Pakistan a move that the cash-deprived country needs direly to make some breathing space in its fiscal environs.
"Abu Dhabi Fund for Development (ADFD) has rolled over their deposit of $2 billion with State Bank of Pakistan, as discussed by PM Shehbaz Sharif with His Highness the President of UAE Mohammed bin Zayed Al Nahyan during last week's official visit to the UAE," the minister said in a tweet on Wednesday.
The UAE, on January 12, agreed to lend $1 billion to Pakistan and roll over an existing $2 billion loan, the country's information minister had said, as the country's central bank foreign reserves fell to just three weeks' worth of imports.
The UAE's financial support offered some respite to the country that is still reeling from devastating nationwide floods that have caused more than $30 billion of damage.
The loan announcements came as Pakistan's prime minister, Shehbaz Sharif, kicked off a two-day visit to the United Arab Emirates. "This support will help us tide over economic difficulties," Sharif said in a statement.
He met UAE President Sheikh Mohammed bin Zayed al-Nahyan and was due to discuss business and economic opportunities with other officials and business leaders, Information Minister Marriyum Aurangzeb said.
The International Monetary Fund's ninth review to clear the release of a further $1.1 billion tranche of funds to Pakistan has been pending since September, so external financing is crucial for the country's broken economy.
Foreign exchange reserves held by SBP fell to a critical level of $4.3 billion, the bank said, barely enough for three weeks of imports.
You May Also Like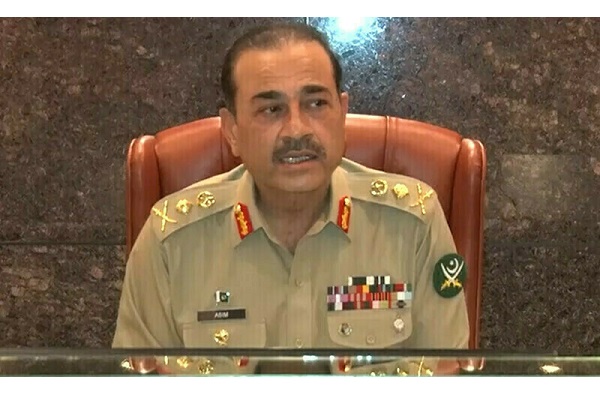 RAWALPINDI: Chief of Army Staff (COAS) General Asim Munir on Thursday backed the interim government's decision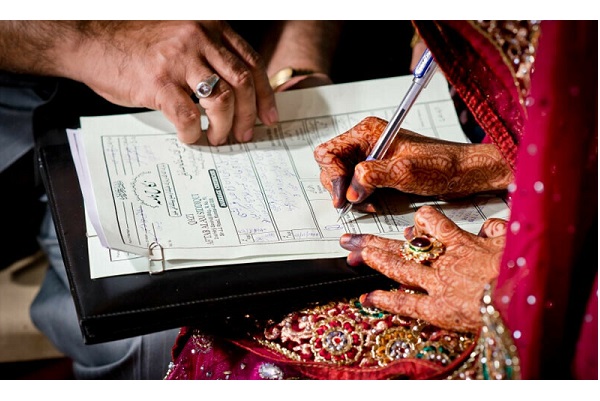 ISLAMABAD: The Supreme Court (SC) observed on Wednesday that Mehr (dower) is an Islamic concept and specifically
GAZA: Media rights group Reporters Without Borders (RSF) urged Israeli and Egyptian authorities on Thursday to allow journalists