WASHINGTON: Israel signed agreements to normalize diplomatic ties with the UAE and Bahrain at the White House.
US President Donald Trump joined Israeli Prime Minister Benjamin Netanyahu, the UAE Foreign Minister Sheikh Abdullah bin Zayed al-Nahyan and Bahraini Foreign Minister Abdullatif bin Rashid Al Zayani in signing the three-way agreements.
The signing ceremony formally makes the UAE and Bahrain the third and the fourth Arab nation to establish diplomatic ties with Israel. Egypt and Jordan signed their peace deals with Israel in 1979 and 1994 respectively.
You May Also Like
WASHINGTON: Just under 1,000 children separated from their parents while attempting to enter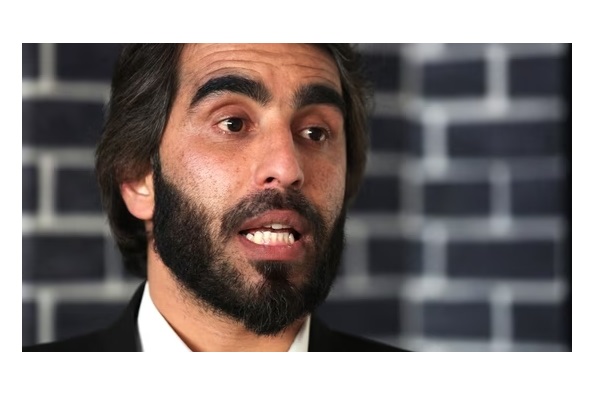 KABUL: Afghanistan's Taliban authorities have "beaten and detained" an academic who voiced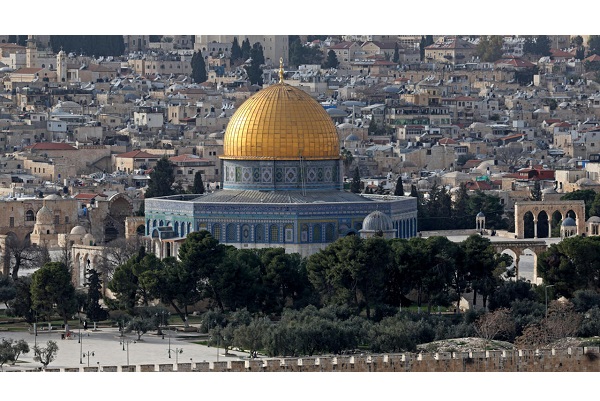 WASHINGTON: President Joe Biden has underlined his support for the legal "status quo" of Jerusalem's Al-Aqsa