ANKARA: Turkish President Recep Tayyip Erdogan has pledged to improve relations with the European Union.
During a televised meeting with EU ambassadors in Ankara today (Tuesday), Erdogan said we are ready to put our relations back on track.
He said we expect our European friends to show the same goodwill.
You May Also Like
The President expressed satisfaction over these measures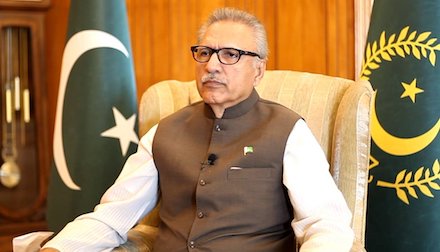 President Dr Arif Alvi says Israeli attack on Gaza
The United Nations Secretary General Antonio Guterres