ISTANBUL: Turkish President Recep Tayyip Erdogan has underscored that the defence collaboration for the construction of warships is another milestone in Turkey-Pakistan defence ties.
He was addressing the launching the practical work on third ship to be constructed for Pakistan Navy in Istanbul.
Ambassador of Pakistan in Turkey Muhammad Syrus Sajjad Qazi also accompanied the Turkish President at the ground-breaking of the third of the four corvettes for Pakistan Navy.
President Erdogan said Pakistan is our brotherly country with whom Turkey enjoys excellent relations. He said both Pakistan and Turkey are living in difficult geographies and both countries are facing similar challenges.
The Turkish President highlighted that Turkey would continue to support friendly and allied countries in the defence field. 
While referring to his last year's Pakistan visit, President Erdogan said the two countries signed a Strategic Economic Framework that would provide the necessary institutional framework to further enhance bilateral ties.
You May Also Like
KYIV: Russia fired a barrage of missiles at Kyiv on Monday sending panicked residents running for shelter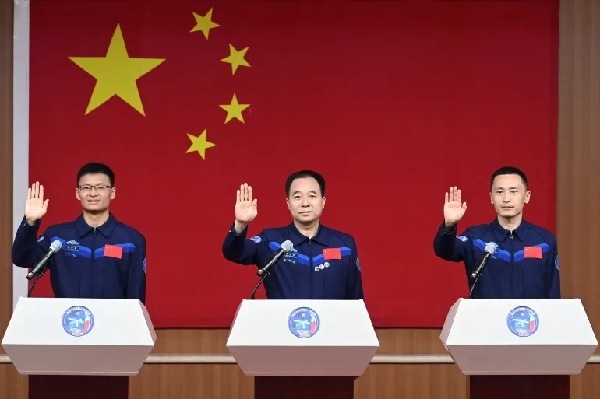 JIUQUAN: China will send its first civilian astronaut into space as part of a crewed mission to the Tiangong space station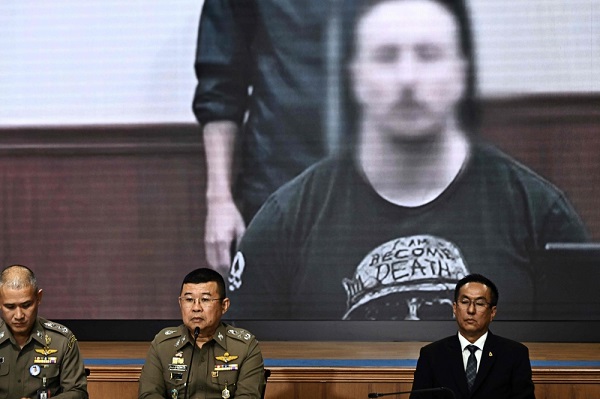 BANGKOK: Thai police said on Monday they have charged a Canadian man they described as a mercenary